Before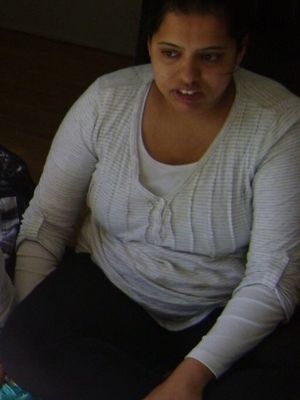 After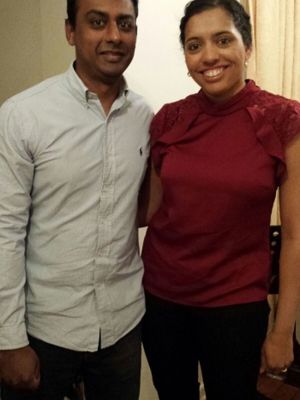 What was the state of your health and fitness when you started and what affect was this having on your life?
After having my 2 children I was extremely overweight. I was unfit and with 2 kids under 3, I was not even thinking about my eating habits. I had several injuries as a result of my lifestyle, the worst being 2 back injuries. But more than anything I felt horrible...not just about how I looked but also the impact it would have on my children.

What did you find was the most useful tool at Vision?
For me there were 3 things which equally contributed to my results. Firstly, the one on one sessions with my Trainer meant that even though I would get smashed during each session, at least I could have a chat whilst doing it. Secondly, the food diary as it kept me accountable and also helped me to make better food choices on a day to day basis. Finally, the Vision Lindfield community, in particular the amazing friends that I've made, have been the most incredible inspiration for me and it's their support and friendship that has taken me to where I am.
What impact has your new health and fitness had on your new life?
My new life is amazing. I feel so fit and healthy and I'm wearing clothes I never thought I could. I can not only keep up with my kids but I can train with them as they love nothing more than coming into the studio with me to hang out with their favourite Trainers
If you were to recommend Vision Personal Training Lindfield to your friends, what would you say?
I would say absolutely do it. Vision Lindfield is genuinely a second family. The Trainers are incredible through their support, commitment to your journey and of course the constant banter. The clients are amazing with the laughs, results and inspiration and although you will work harder than ever before, you will have the time of your life whilst you do it.
Lindfield Success Stories
Our holistic approach to emotions, education, eating and exercise has transformed thousands of people across Australia & New Zealand. Get inspired by the journeys of your latest clients.
Are you our next success story?
Give your goals the greenlight and join us. Book your free consult now.