Explore our articles
Building our knowledge on how to achieve and maintain a healthy lifestyle is so important. New ideas, or simply a refresher, our industry leading Personal Trainers are a wealth of knowledge on all aspects of nutrition, training weight loss and overall wellbeing.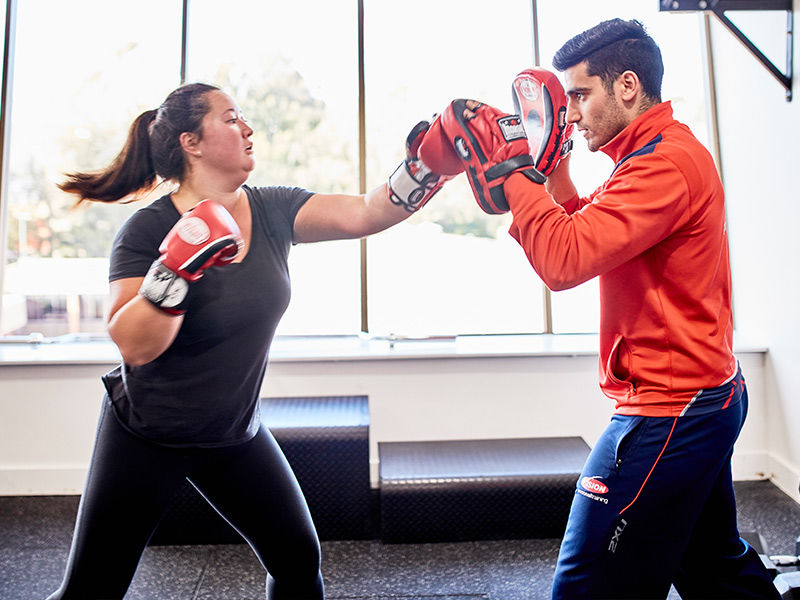 Weight Loss
Learn how to lose the weight and keep it off for life, and why you need a plan for both!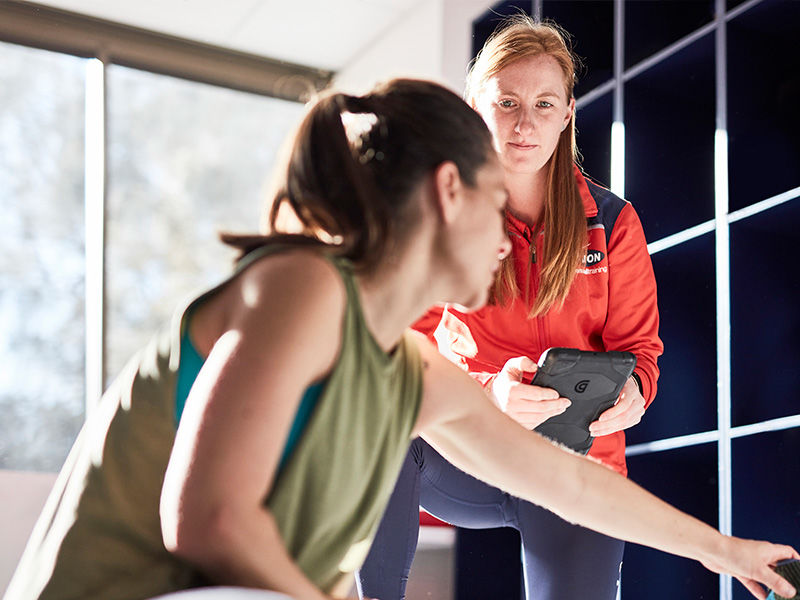 Health & Nutrition
Everything from understanding your macronutrients through to the importance of rest and recovery on your journey.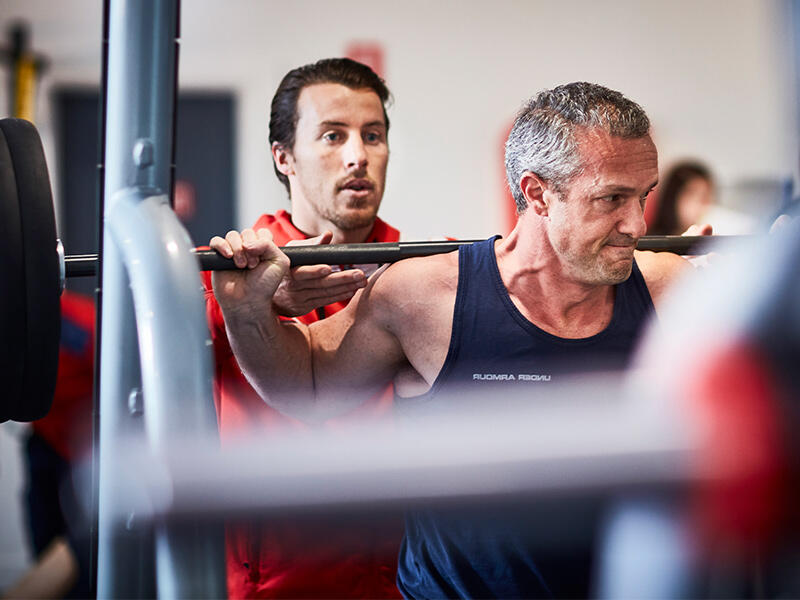 Fitness & Training
Learn about weight training and it's benefits or even tips and tricks for your first running event.
Experience the Vision difference
Enjoy a FREE initial consultation, when you book today.