Before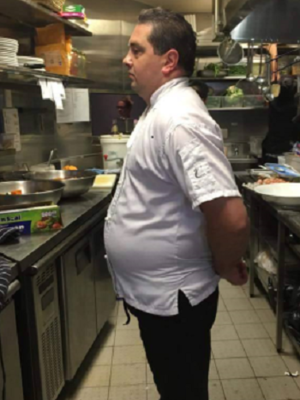 After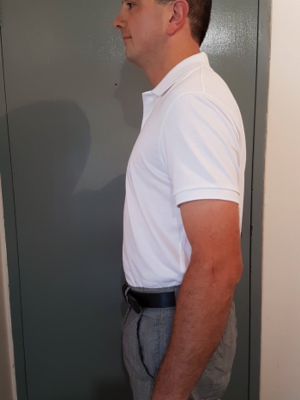 Roger is only a recent success story having joined Vision Drummoyne only 6 months ago. From the moment he walked into the studio, we could see he was focussed and ready to make a change. 23kgs in 6 months is an AMAZING achievement and we couldn't be prouder to post this success story after seeing Roger make some simple shifts in food, get his exercise done and find balance. Read below to hear it in his words:
1.What was the state of your health and fitness when you started and what effect was this having on your life?
I was overweight, my blood pressure was too high, along with my cholesterol levels. My fitness level was below average and I couldn't run100 metres without been out of breath. I was totally lethargic all the time!
2. What did you find was the most useful tool at Vision?
I can't classify them as a tool, but the trainers make the journey what it is. They are always ready to help you with any questions regarding your fitness, diet and recommendations.
3. What impact has your new health and fitness had on your new life?
I am so proud of my achievement. I feel good, fitter, stronger and more serene. I completely changed my diet and I found perfect balance between work and training. It proves that if you set your mind on a goal, stay focus and determined, you CAN and WILL succeed.
4. If you were to recommend Vision Personal Training Drummoyne to your friends, what would you say?
If you are ready to transform yourself and want a gym that is all about health, that is welcoming, professional, friendly, fun to be in and to make you feel part of a community, then look no further! I couldn't recommend Vision Personal Training Drummoyne enough!
Drummoyne Success Stories
Our holistic approach to emotions, education, eating and exercise has transformed thousands of people across Australia & New Zealand. Get inspired by the journeys of your latest clients.
Are you our next success story?
Give your goals the greenlight and join us. Book your free consult now.