Before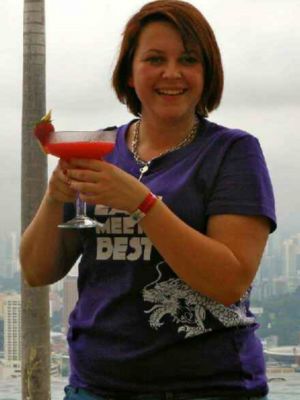 After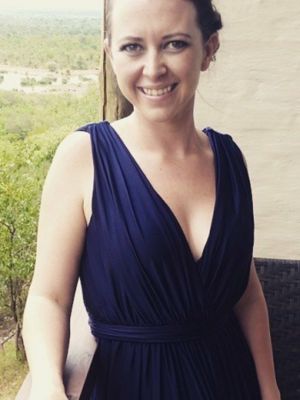 My favorite thing about Vision Personal Training Hunter Street is that everyone knows me. The trainers, the clients, everyone knows each other, we push each other and we celebrates achievements together. I love when I walk in and everyone says hello and gives me a smile.
If I've been away from the Studio for a while, everyone welcomes me back with a huge smile. If I'm going hard at the Studio, everyone congratulates me. It's an amazing family and community feeling.
Vision Personal Training Hunter Street have made my dreams a reality. In my mind, it was never achievable because I'd never lost a single kilogram, let alone fifteen. The constant recognition, praise and serious chats when needed kept me on track and striving towards my goals. I almost needed my hand held to show myself what I was capable of it, and every week I'd seen the scales drop, or a muscle pop I'd want to go one more kilogram, or define more muscle, just to see how far I could take this "health kick".
It's now my life and I wouldn't change it for the world. I even look forward to a workout!
I would recommend Vision Personal Training Hunter Street to anyone who had thought "maybe I could". Vision Personal Training Hunter Street gives you the know how and step by step process to achieve your goals. I'd recommend it to anyone who has tried everything else before and failed to find success. To have a trainer that actually cares about you and your goals, provides invaluable reassurance and support.
The team at Vision Personal Training Hunter Street are amazing, they will stop at nothing to ensure all clients have the best opportunity to reach their goals. To me, I see it as more of an investment in my future health, and I can now online shop (or any shop for that matter) with more confidence.
I love the flexibility, I love the results, I love my trainer and I love that I actually look forward to improving my health and fitness!
Hunter Street (Sydney CBD) Success Stories
Our holistic approach to emotions, education, eating and exercise has transformed thousands of people across Australia & New Zealand. Get inspired by the journeys of your latest clients.
Are you our next success story?
Give your goals the greenlight and join us. Book your free consult now.