Before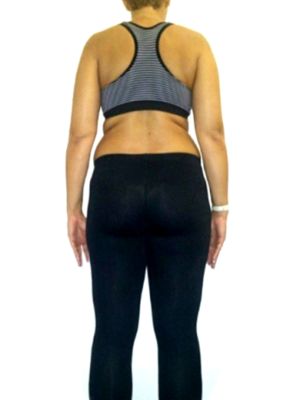 After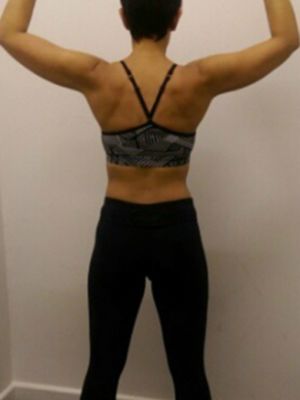 Twelve months ago I was broken. It's easy to admit now, but back then I thought I was ok. I had moved cities, did not have my support network and didn't realise I had let myself go health wise as much as I had. Struggling to fit in with my new colleagues and find my place in a new city was hard. On the outside I always looked confident, on the inside I was falling apart. A quick catch up with a friend turned to tears when I discovered how down I was.
I can't thank Vision Personal Training Hunter Street for the support and guidance they have given me. I'm definitely not the easiest person to train, as my first Trainer found out. I was her most frustrating client. I whinge, I complain, I cry and swear. But in the end, they never let me give up! Even though I love chocolate and sitting on the couch.
I've still got a little way to go to hit my goals, but I'm getting there! But if my 'before' and 'after' pictures give one person the motivation to get off their arse and change their lives, then my job here is done!
Hunter Street (Sydney CBD) Success Stories
Our holistic approach to emotions, education, eating and exercise has transformed thousands of people across Australia & New Zealand. Get inspired by the journeys of your latest clients.
Are you our next success story?
Give your goals the greenlight and join us. Book your free consult now.