Before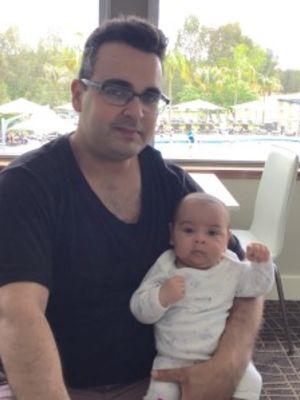 After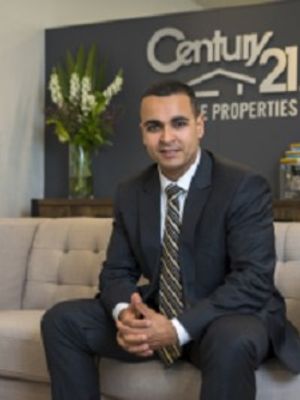 Jhonny began his journey with Vision Personal Training Drummoyne in May 2015, he had a baby on the way and felt he had to improve his health to be a good role model and to improve his confidence and energy to cope with the pressures of work.
Today, Jhonny has lost over 20kg and is not just the king of Real Estate but he's also one of the fastest men in the inner west clocking a 5km run in sub 23min!
He has also completed the Real Insurance 10km Run, The Bay Run Event, City 2 Surf and his first Half Marathon at the Sydney Running Festival. Your perseverance, determination and attitude has truly helped you get to where you are today. The team at Vision Personal Training Drummoyne are very proud of you and can safely say you are looking better than ever!
Here are some words from Jhonny Himself:
1. What was the state of your health and fitness when you started and what affect was this having on your life?
My health was very poor. I was overweight, tired, low in energy, and had very poor eating habits. My life didn't seem right to me, by having this state of health. I run a busy Real Estate Business and have a young family to support. It was all a bit too much and something needed to change, and that was me.
2. What did you find was the most useful tool at Vision?
The most useful tool at Vision Personal Training Drummoyne is the Food Diary. It allowed me to keep track of my meals and has great recipe ideas!
3. What impact has your new health and fitness had on your new life?
I have more energy! I feel and look great. My mood has improved and overall is much more positive.
4. If you were to recommend Vision Personal Training Drummoyne to your friends, what would you say?
It's worth the investment! DO it and don't every look back. Support and accountability is very important to get your started and motivated, and Vision Personal Training Drummoyne provides that!
Drummoyne Success Stories
Our holistic approach to emotions, education, eating and exercise has transformed thousands of people across Australia & New Zealand. Get inspired by the journeys of your latest clients.
Are you our next success story?
Give your goals the greenlight and join us. Book your free consult now.