Before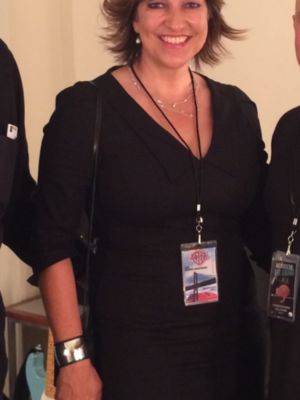 After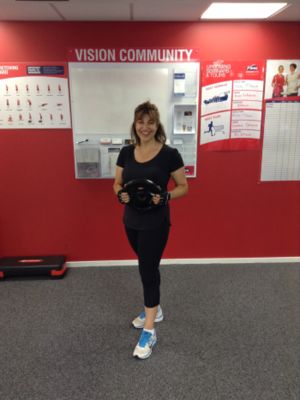 How can I possibly explain the difference joining Vision Personal Training Takapuna has made to my life?
Spurred on by an upcoming birthday and a flyer in my letterbox I was intrigued at the point of difference that the Vision Personal Training concept offered. The combination of a nutritional, healthy eating plan with a personalised exercise program just made sense to me and seemed to offer a long term solution to concerns regarding my health.
I was at the point where I had to do something about my health as I wanted to look and feel better in my clothes but more importantly I wanted to age well. I had tried to manage my diet and exercise myself but as most of us will have experienced, any benefits were fleeting. We all know the right things we need to eat but do we do it? With a husband, full-time career and 3 teenage sons at home I had been putting everyone and everything else before me.
Spurred into action I decided to give Vision a go and I haven't looked back. I have found the trainers at Vision Takapuna to be professional, amazing to work with, encouraging, positive and they genuinely care about my results and goals - the support is like nothing I have experienced before. I have never really felt comfortable at the other gyms I have tried before but I find that the Vision studio environment suits me better as it has real people wanting real change in their lives just like me. The goal setting sessions work wonders and each success is celebrated as a team effort - which it is!
If you really want to get results with a small professional dedicated team then I can highly recommend signing on with Vision Takapuna - this really works like nothing I have tried before. I am faster, fitter and firmer with loads more energy and I love it - you will too.
Takapuna Success Stories
Our holistic approach to emotions, education, eating and exercise has transformed thousands of people across Australia & New Zealand. Get inspired by the journeys of your latest clients.
Are you our next success story?
Give your goals the greenlight and join us. Book your free consult now.