Before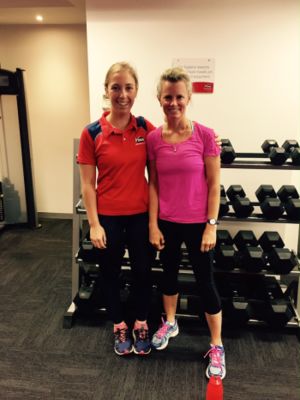 After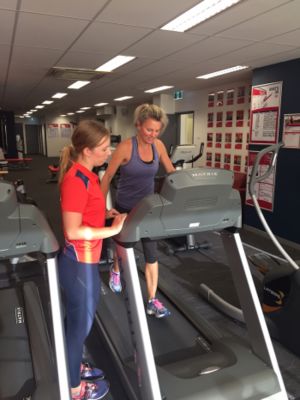 1. Tell us about your life before joining Vision Personal Training?
In 2006 I was in a wheelchair as my MS had reached a low point. This attack to my nervous system left damage throughout my body that has impeded movement and balance, along with my eyesight. I moved from England to Australia in 2013 with my three boys, following the sudden tragic death of my husband.
2. What results have you achieved at Vision Personal Training?
Since joining Vision in 2015 with the help of Courtney I have regained my balance, strength and confidence and made a friend in the process.
3. What impact has Vision Personal Training had on your life since achieving your amazing results?
The confidence gained through the work put in with Courtney has been life changing. In years gone by simple tasks such as driving to the supermarket, shuttling three boys around Melbourne, which might seem quite mundane tasks to the average person, have always been an exhausting struggle. Now I feel stronger and generally more capable to achieve life's small goals on a daily basis.
4. What are some defining moments during your journey?
My first run with Courtney at Hawthorn Football ground was memorable in that I hadn't run for 3 years and had been missing it terribly. Courtney's nemesis challenge i.e. "the box step challenge", seemed impossible to begin with, however overtime improved to the point where I can now do it with no hands.
5. What advice would you give someone who is currently thinking about taking a positive step towards changing their health and fitness?
My advice to anyone who is sitting on a couch thinking "I MIGHT" just "DO"
Don't think too much about it. Life is too short!!
Hawthorn Success Stories
Our holistic approach to emotions, education, eating and exercise has transformed thousands of people across Australia & New Zealand. Get inspired by the journeys of your latest clients.
Are you our next success story?
Give your goals the greenlight and join us. Book your free consult now.