Before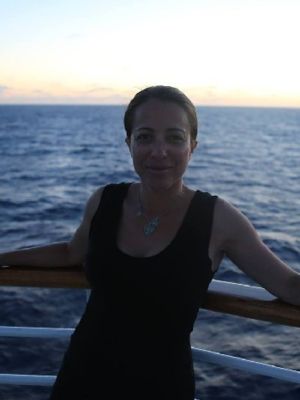 After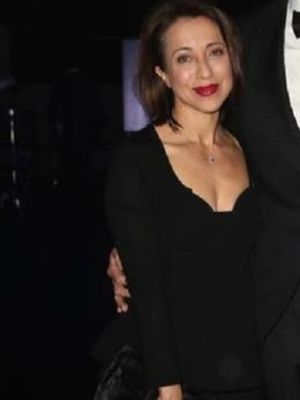 Carmen is one of those super mums that you hear about every now and then, with two young daughters, full time work and now an amazing healthy and fit lifestyle. She has achieved an amazing loss of 8kgs and has now set her sights on learning to swim long distances. We interviewed her to find out her secrets, read on:
1. What was the state of your health and fitness when you started and what affect was this having on your life?
When I started at Vision I was just recovering from a major operation. I was feeling very tired, little energy and very stressed. Needed to do something to kick start a healthier life style as well as do something for me.
2. What did you find was the most useful tool at Vision?
Most useful tool at vision is VVT. It's easy to track the amount of exercise you do, track what you're eating and water intake. Also, it makes it a lot easier to plan your week in terms of planning meals, there are lots of great recipes to be found.
3. What impact has your new health and fitness had on your new life?
A lot more organized, I have a routine that I stick to and its easy to organize around work and my busy home life. I have a lot more energy and feel healthier than I did in my thirties!
4. If you were to recommend Vision Personal Training Drummoyne to your friends, what would you say?
I would highly recommend Vision. Great staff, who are dedicated and help motivate clients to meet their goals. Group Training Sessions are great to meet people and what do you have to lose!
Hopefully reading Carmen's amazing Success Story has inspired you to some positive change yourself - just know that you can do it and we are here to help. 9181 1711 or 1/139 Victoria Road Drummoyne to enquire!
Drummoyne Success Stories
Our holistic approach to emotions, education, eating and exercise has transformed thousands of people across Australia & New Zealand. Get inspired by the journeys of your latest clients.
Are you our next success story?
Give your goals the greenlight and join us. Book your free consult now.