Before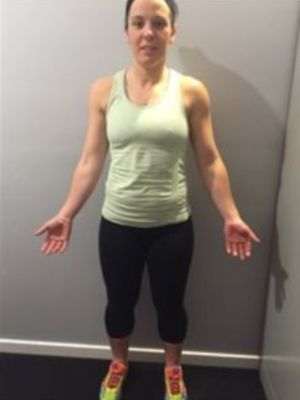 After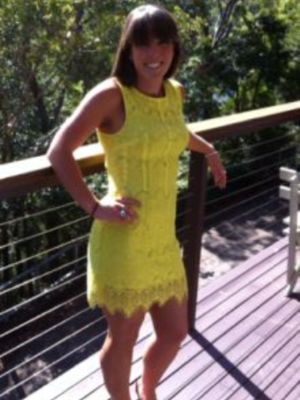 What I loved from the moment I walked into Vision Personal Training Neutral Bay was all the trainers said "Hi" and smiled as if to say…. we know you.
I felt welcomed from the start. At Vision Personal Training Neutral Bay all the trainers welcome you with a big smile and check in on how you are going whether it's your goals and achievements or your general day to day life. They know you. I can't tell you how much this is appreciated.

I joined Vision Personal Training because I was sick of the same old routines I was doing. I was plateauing. I needed some different activities and accountability for myself.
The Weight Loss Challenge is a good kick start to get you back into thinking about diet and exercise and using both to achieve goals. It makes you think about what you were eating and when you were eating.

At the start of the year I had blood clots in my lungs and neck, I had surgery to remove my first rib. Before this I was feeling great and at my "best" thanks to Vision Personal Training.
It was difficult to get back into things but the Vision Studio and Trainers were there all along… helping me achieve my goals of running again, getting me back to how I felt and looked prior to February. I can now run again and lift heavier weights. I feel great again.
I was made accountable for my achievements. Every Group Training Session is different… there is no way I can use the excuse "I'm bored" with the routine.

The friendly banter amongst Vision Personal Trainers and clients is the best. It is a fun happy, "let's do this, let's get this done" environment which I am forever grateful.
Whether it be showing people what I am eating or seeing suggestions of what others are eating. Knowing other clients are achieving makes me want to achieve my goals that much more!!!
Neutral Bay Success Stories
Our holistic approach to emotions, education, eating and exercise has transformed thousands of people across Australia & New Zealand. Get inspired by the journeys of your latest clients.
Are you our next success story?
Give your goals the greenlight and join us. Book your free consult now.