Before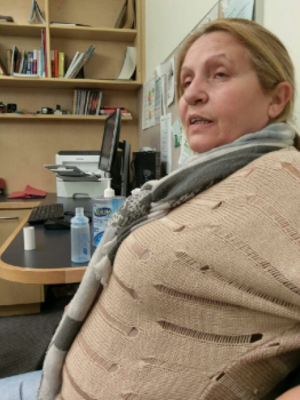 After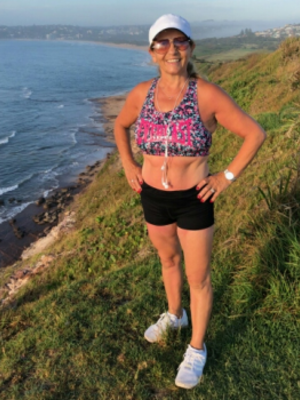 I started Vision Personal Training Brookvale in July 2017 at the ripe old age of 59. I made the step to better my life & fitness after I was hospitalised due to respiratory concerns and this was enough for me to realise I needed to make some changes if I wanted to enjoy my life.
As a busy Nonna to 11 grandchildren I wanted to be able to enjoy my time with them and feel energetic and fit and at the time, I was miserable, uncomfortable, overweight & unhappy. Since starting at Vision, I have lost a total of 14 kilos and my life has sincerely changed.
With the constant help and support of my Trainer Ivan I have completed things I never dreamed possible, especially not at my age. Vision has taught me that age is just a number and strength, fitness & endurance can be learnt and with a little bit of commitment you can make huge changes to your mind & body. Fitness is now a part of my normal daily routine. It comes as naturally to me as brushing my teeth - to get up and at least go for a walk.
The daily encouragement from everyone around me has given me the tools to be able to stick at this and gain some fantastic results. Ivan has been such an important part of my transformation. Not only with his physical help in the Studio but with his emotional support and daily positive energy and messages. If ever I felt like giving up or I was 'too tired' his messages would snap me out of that quick smart. I am now down to the final kilo to get to my goal weight and the pride I feel within myself and my accomplishment is second to none!
Brookvale Success Stories
Our holistic approach to emotions, education, eating and exercise has transformed thousands of people across Australia & New Zealand. Get inspired by the journeys of your latest clients.
Are you our next success story?
Give your goals the greenlight and join us. Book your free consult now.