Before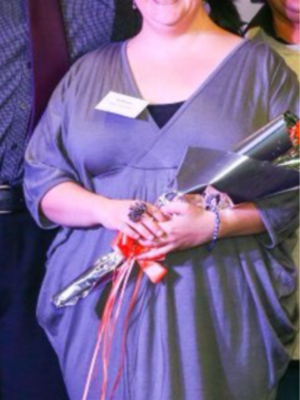 After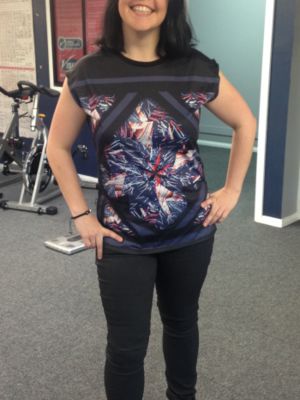 I clearly remember what I said the week before I joined Vision Personal Training, I was sitting at the kitchen table surrounded by friends and family (who had all been gym goers for some time now) we were talking gyms and weight loss. Slouched in a chair I remember saying to them, "if this is my body and how it is then I am happy! "This is who I am" and I went on to eat more cheesecake which at that time was the be all and end all to my problems and emotions.
For some reason a couple of nights later, I had a dream about being fat and in that dream I was talking to the owner of Vision Personal Training who was a customer of mine, I took this dream to be a sign that maybe (just maybe) I was not that happy with my body, maybe 5kg or so will be good to lose. That afternoon I called the Studio and they booked me in for an Initial Consultation. From that moment on it was 100% Commitment … nutrition sessions booked in, shopping tour completed, training scheduled and goals set. The team and my awesome Trainer have taught me how to eat, drink water, train hard and run … it took my first ever 1.2km run to realise how much I would love running, and the freedom and release it would give me from stresses of running my own business.
I cannot recommend Vision Personal Training highly enough, my sister has since joined and is also on an amazing journey, we have a ball going to classes and training together with the team. The Studio has such great people and a real sense of community … it does not matter what level of fitness you are at (you could be running or walking everyone gets behind each other as a team). I have learnt so much from these guys, thank you so much you really are the bumper bars we all need. Cant wait to smash through my goals for the next 6 months.
Wollongong Success Stories
Our holistic approach to emotions, education, eating and exercise has transformed thousands of people across Australia & New Zealand. Get inspired by the journeys of your latest clients.
Are you our next success story?
Give your goals the greenlight and join us. Book your free consult now.