Before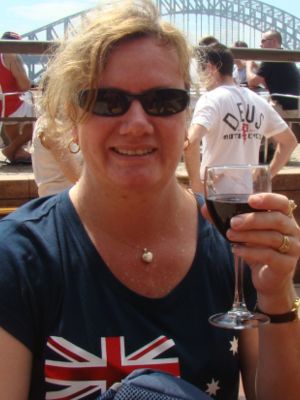 After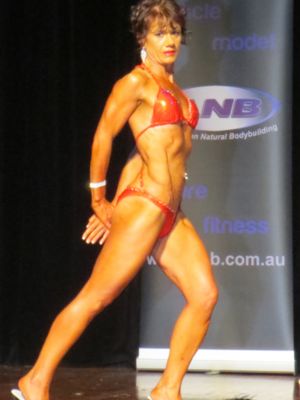 Before joining Vision I felt very unhappy because I was eating more of the wrong foods when I felt stressed. I was putting on weight to deal with what was going on in my life at the time. I was so busy looking after everyone else's interests, that I never took the time to consider myself as a priority.
I recently stepped on stage in my first figure model competition. I love training now and look forward to finishing my work day, so I can get to my Vision family and enjoy the Studio and the people I call my friends. As a mother of 3 and a lolly addict, the change in my ifestyle is nothing short of amazing. I'm happier than I ever imagined and I highly recommend Vision to anyone who wants to feel and look their absolute best. Both my husband Joe and I train at Vision and we just love our Vision Family.
The biggest benefit of Vision is the information I was given to share with my family and friends, also helped with my health and gave me more confidence to follow what I thought was not possible.
If you are serious about making a lifestyle change, then Vision is the answer for you. Vision will support you every step of the way - dreams can come true if you follow them as I did!
Wollongong Success Stories
Our holistic approach to emotions, education, eating and exercise has transformed thousands of people across Australia & New Zealand. Get inspired by the journeys of your latest clients.
Are you our next success story?
Give your goals the greenlight and join us. Book your free consult now.