Before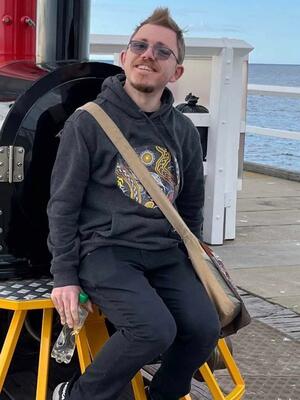 After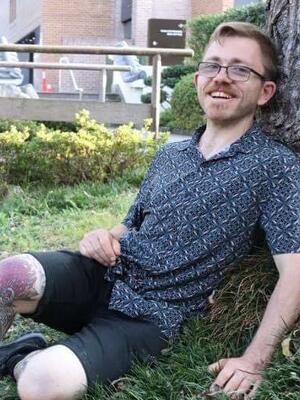 At the start of the pandemic back in 2020 I remember looking in the mirror and feeling disgusted by what I saw. I looked at my body particularly my stomach and it was at that moment that I decided something had to change. I began on my journey to get back in shape. I started light 'n' easy, started getting back into exercise and restarted my running, both for fitness and for a reason to be outside during lockdown. This did prove to be quite successful and over the course of 2 years I managed to lose about 30kg.
After the lockdowns ended and things had started to return to normal I was trying my best not to backslide. My mother had also gone through a weight loss transformation and told me that she had decided to join Vision Personal Training with the hopes it would help her to keep progressing. She loved it so when a 2 week free trial became available she suggested I give it a try assuming I'd only do the 2 weeks. However, I found Vision to be exactly what I needed to continue with my fitness journey so I took the chance and signed up. I couldn't have been happier. However, it's not the only thing that has kept me there. The fact I'm looking and feeling better than I ever have is wonderful but, even more so are all the people I've met. All the trainers and the other members have been amazing. I really feel that I'm part of a group that pushes me to be my very best.
Since joining Vision my running has just continued to go from strength to strength. Not long after joining I participated in my first running event. I was amazed to find I was able to achieve this in under one hour. I began thinking that maybe I could do more. I'd always wanted to one day be able to say, "I've run a marathon" and why not try now, so that's what I did. I began with the help of my PT Sean to work towards my goal. Currently I have now run five half marathons and have my sights set on a full marathon in September.
Engadine Success Stories
Our holistic approach to emotions, education, eating and exercise has transformed thousands of people across Australia & New Zealand. Get inspired by the journeys of your latest clients.
Are you our next success story?
Give your goals the greenlight and join us. Book your free consult now.