Before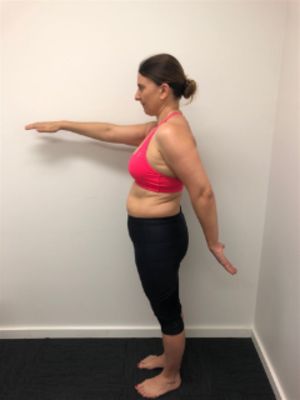 After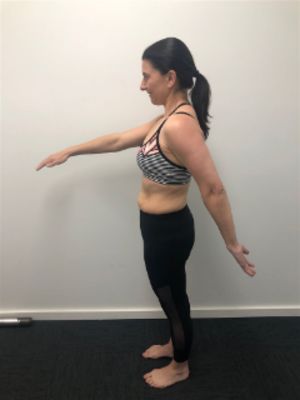 I've been with Vision for 4 years and in my first goal session I had 2 main goals, one to start a family and the other to lose 15kgs. After achieving my weight loss goal within the first 9 weeks, I've managed to maintain a healthy weight since. The next goal to work towards was starting a family and becoming as strong as I could to enable me to keep training through a pregnancy. Being pregnant for the first time was exciting, but nerve-racking too, so it was very important to me, to have a Personal Trainer to guide and train me through the exercise process.
I started training with Peter about 6 months prior to falling pregnant and our training sessions and nutrition had me at my peak for strength and weight. I continued training weights and boxing with Peter all the way through to the birth of my son. It was the best decision I ever made! While pregnant, I felt like I was in the best shape of my life! Everyone complimented me about how great I looked. With Peters training and encouragement, I maintained a healthy and steady weight gain throughout my pregnancy and was able to have a full recovery from a c section and get back into training 6 weeks post-natal.
Peters prenatal training, particularly his focus on strengthening my core, pelvic floor and improving my stamina, helped me tremendously. Not only is Peter a proficient, experienced and qualified trainer, he truly cares about his clients' wellbeing, and is always a steady and supportive presence. He is very knowledgeable about pregnancy exercise and I trusted him to guide me through what was right for my body at each stage. Peter is an amazing trainer and friend.
Kogarah Success Stories
Our holistic approach to emotions, education, eating and exercise has transformed thousands of people across Australia & New Zealand. Get inspired by the journeys of your latest clients.
Are you our next success story?
Give your goals the greenlight and join us. Book your free consult now.