Before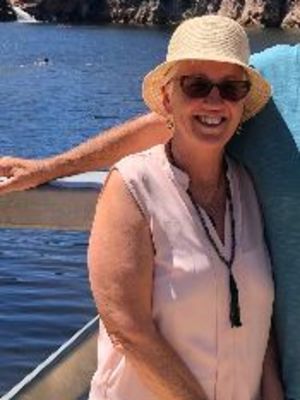 After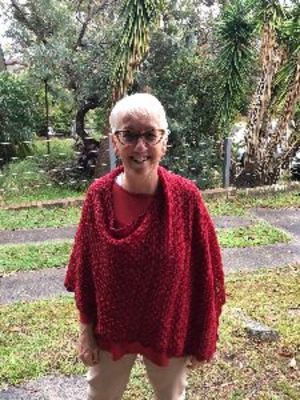 I have been a yoyo dieter for much of my life after turning 16. We were all obsessed with the latest diet. We would lose weight then gain it all over again when the diet was finished. My family were big, sweet eaters. We had dessert every night. I was an emotional eater or ate when feeling stressful. I became a vegetarian in 2007 and again my weight fluctuated. As I got older, the weight seemed harder to lose. I felt tired and sluggish, and it culminated in Camp two years ago. One of the Teachers took a pic of me climbing the Power Fan. It was a Bridget Jones moment. I hadn't seen myself for some time and I really hadn't realised how big I got. I felt unhealthy and unfit. I didn't want it to affect my health into my older years. I spoke to Trent about what he was doing. Trent was a kindergarten student of mine. We have kept in touch all these years. He told me that he was becoming a personal trainer. He was on a certain amount of macros per day. He said he would know how his clients felt about changing things. I was really impressed. I had gone to Canada to look after my Mother and while I was there, I saw a lady on a show that was 74 and at the age of 70 had been convinced to start looking after herself by her daughter. She had been looking after her mother as a caregiver not having much time for herself. She started to lift weights and go to the gym. She not only lost weight, but her mood changed, she just seemed so happy and now shares her journey with many. I was inspired and started to go to the gym in Canada. When I returned to Australia, I signed up with Trent. He explained to me that as a vegetarian, I was not eating enough protein. I had to completely change the way I ate, and it brought balance into my diet. I also began to get stronger every day. So, for me it is all about my health. I am inspired by the stories of others at the gym, Sharon and Jo-Anne, who I was introduced to had lost so much weight and looked young and full of energy. I wanted that too. So, I go in every day. I listen to Trent, follow his suggestions about macros and balancing food and I'm making it a lifestyle, not something I am going to do and finish. NO more yoyos. In 6 months I have lost 8kgs, dropped dress sizes and I have noticed that my whole body shape has changed and I feel so much stronger. Thank you, Trent and Vision.
Engadine Success Stories
Our holistic approach to emotions, education, eating and exercise has transformed thousands of people across Australia & New Zealand. Get inspired by the journeys of your latest clients.
Are you our next success story?
Give your goals the greenlight and join us. Book your free consult now.