Before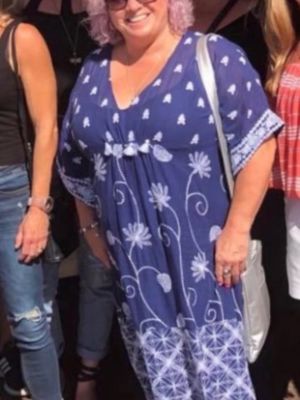 After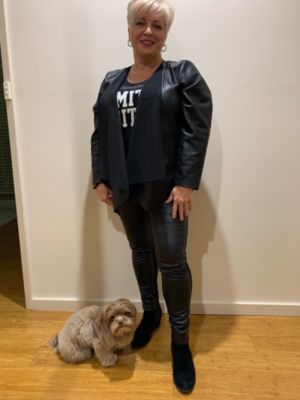 I had no energy, was unhappy with my weight, was lacking motivation and just couldn't seem to commit to helping myself. I needed to lose 20 kilos to be a healthy weight. I had tried many diets, most not sustainable and therefore not successful for the long term. In the past I've enjoyed exercising but there's more to it than that.
I joined Vision Personal Training Engadine in January this year, referred by a friend who has lost 15 kilos, looks fabulous and loves how she's feeling about herself.
Together with my Trainer, Jess, we discussed my lifestyle, my habits and my goals. With her knowledge and commitment to keeping me motivated and my new found motivation and energy, I am making smarter choices with my food, exercising more regularly and getting some great results.
The "MyVision" app makes it easy to plan and track my food out for the day/week. Calculating what I need to achieve my goals. I have even managed to leave a bit of room for "special treats" occasionally (I do love a little chocolate now and then).
The Studio has a very friendly welcoming atmosphere, the trainers and their members are like a big happy family. There is a real positive vibe about the place and everyone is very supportive, making it the kind of environment and the kind of people you want to spend time with.
I have increased my fitness level, I feel stronger, I've made some new friends and best of all I've lost 10 kilos' so far. My journey continues so far it hasn't been that hard at all. I feel healthier, more energised and just so much happier.
Watch this space…
Engadine Success Stories
Our holistic approach to emotions, education, eating and exercise has transformed thousands of people across Australia & New Zealand. Get inspired by the journeys of your latest clients.
Are you our next success story?
Give your goals the greenlight and join us. Book your free consult now.