Before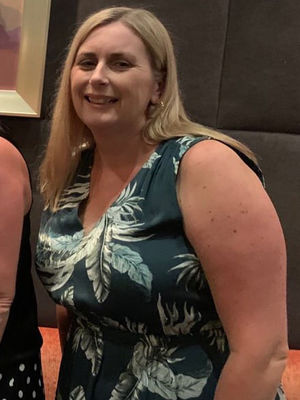 After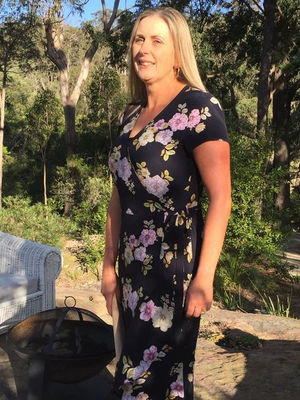 I was a walking cliche - an overweight, frumpy, cranky middle aged woman. My weight was spiralling out of control, I was unhappy within myself and I could not find a solution that I would stick with until I saw results. It was all too hard and I just kept ignoring that it was actually getting worse. Fed up with myself, I impulsively walked into the Vision PT Engadine studio and had a chat with Nathan, the owner. His explanation of the Vision approach was really encouraging and the elements of support and accountability were what I needed, and so I started on my Vision journey. Nine months on I am so much fitter, I have lost many many cm's and regained my energy and interest in life. I am just short of 15kg lost, but I have also learnt that the scales are not the only indicator of success for my health and fitness. My wonderful trainer Julie has kept me accountable, and moved the boundaries of my comfort zone countless times making me realise what I can achieve. Learning how to use the weight training equipment with the correct technique has been a bonus and has added an element of learning something new, training the brain as well! That impulsive decision to take control of my life with the support of Julie and the Vision PT Engadine team has been the best decision I have made in a very long time.
Engadine Success Stories
Our holistic approach to emotions, education, eating and exercise has transformed thousands of people across Australia & New Zealand. Get inspired by the journeys of your latest clients.
Are you our next success story?
Give your goals the greenlight and join us. Book your free consult now.