Before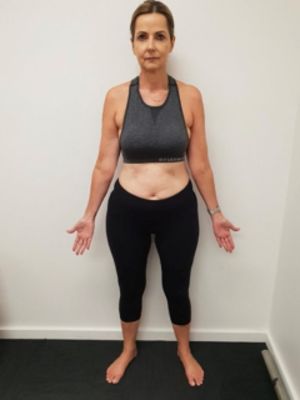 After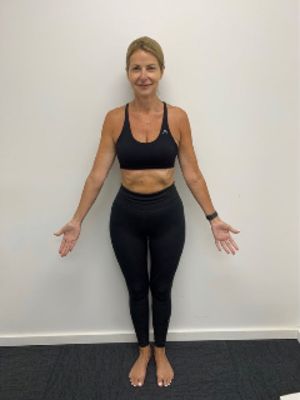 As a current client of Vision Kogarah, I am writing to you today to assure you that Dillion and Renata are absolutely the best personal trainers I have ever worked with. Whether you are slimming down, bulking up, trying to improve your health or just improve your strength, both Dillion and Renata have the skills, knowledge of physiology and fitness and the commitment to help you succeed.
I first began with Vision Kogarah in March 2019, and committed to a four-day weekly gym schedule and rapidly improved my health, well-being and strength. I developed a new attitude, confidence and drive to stay healthy by making right diet choices to support my training regime. I lost the excess weight and strengthened my knees and now I am on my way to transforming my body. With Dillion and Renata's guidance, education, tailored workout out program, nutritional meal plans and continuous motivation, I look forward to each personal training session. I have never gotten results like these from any other personal trainer. I believe this is because both my trainers not only understand the science of personal training, but also the science of motivation, which I have received throughout my journey.
I am so grateful to Dillion & Renata for changing the way I feel about my body, for their persistence, which has kept me focused and committed and for working with me to achieve my goals and I recommend them completely, without reservation.
No matter what your fitness goals, I am certain that any of the Vision Kogarah Personal Trainers will be able to help you get there. Please know that I give my highest ratings, to Matthew Firth and his PT team and will happily continue to train at Vision Kogarah myself, it's a wonderful studio atmosphere and has become part of my lifestyle.
Sincerely
Polly Loupos
Kogarah Success Stories
Our holistic approach to emotions, education, eating and exercise has transformed thousands of people across Australia & New Zealand. Get inspired by the journeys of your latest clients.
Are you our next success story?
Give your goals the greenlight and join us. Book your free consult now.