Before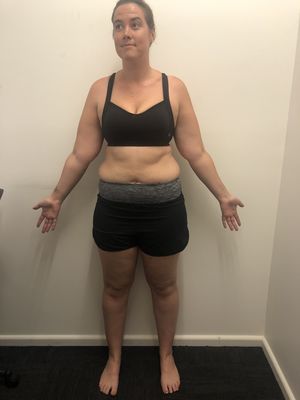 After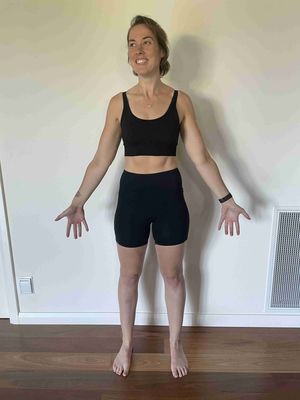 Tell us about life before joining Vision? Before Vision, the only form of exercise I participated in was hitting the dance floor on the weekend. My job was fairly physical at the time and I convinced myself that was enough. I was certainly overweight, tired and had a few health concerns which escalated to the point where I decided it was time to take action. I had done a 12 week challenge here and there in the past where I would commit for 12 weeks and then go straight back to my old ways so I was looking for something more sustainable/long term.
What impact has Vision had on your life since achieving your amazing results? It has given me back control of my life in the form of balance. I understand how to fuel my body with good food and I actually enjoy exercise(!) but I also know that an afternoon of margaritas and some nachos with family and friends isn't a bad thing and it is something to be savoured and enjoyed! Beyond exercise and nutrition, I have also made friends that I will have for life.
What results have you achieved there? My current weight loss to date is 22kg – I would love to get down to 25kgs I lost initially and then work on maintaining this forever (but I do understand some fluctuations are normal)! I have my health back – all those concerns I had when I joined are no longer issues. I also have a pre-existing knee injury that bothers me much less now than it has in the last 12 years.
What are some defining moments during your journey? I joined Vision in December 2019 – so 2 months into my journey we went into lockdown on and off for two years! The team at Vision didn't skip a beat – all classes moved online – in fact extra classes were added, personal training moved online, and they sent me various pieces of equipment to use at home. It certainly was a crazy time, but I felt so supported the whole way through. I then went through a difficult time personally in 2021 and lost sight of my goals and started putting some weight back on, but the team kept me coming back and it was with their guidance and support (and also sometimes with some hard truths!) that I was able to get back on track. Probably my most proud moment to date is completing my first triathlon in January 2022 – I never could have dreamed that this was something I would ever do!
What advice would you give someone who is currently thinking about taking a positive step towards changing their health and fitness? Just start! That's the first and scariest step I think. I admit to being terrified to start but the moment I sat on the couch to have a chat with Ashild it felt right. By starting your journey with the Vision team and the Vision community by your side you can be assured that you are starting in safe and capable hands.
Surrey Hills Success Stories
Our holistic approach to emotions, education, eating and exercise has transformed thousands of people across Australia & New Zealand. Get inspired by the journeys of your latest clients.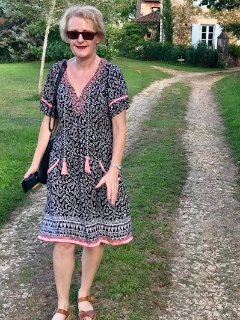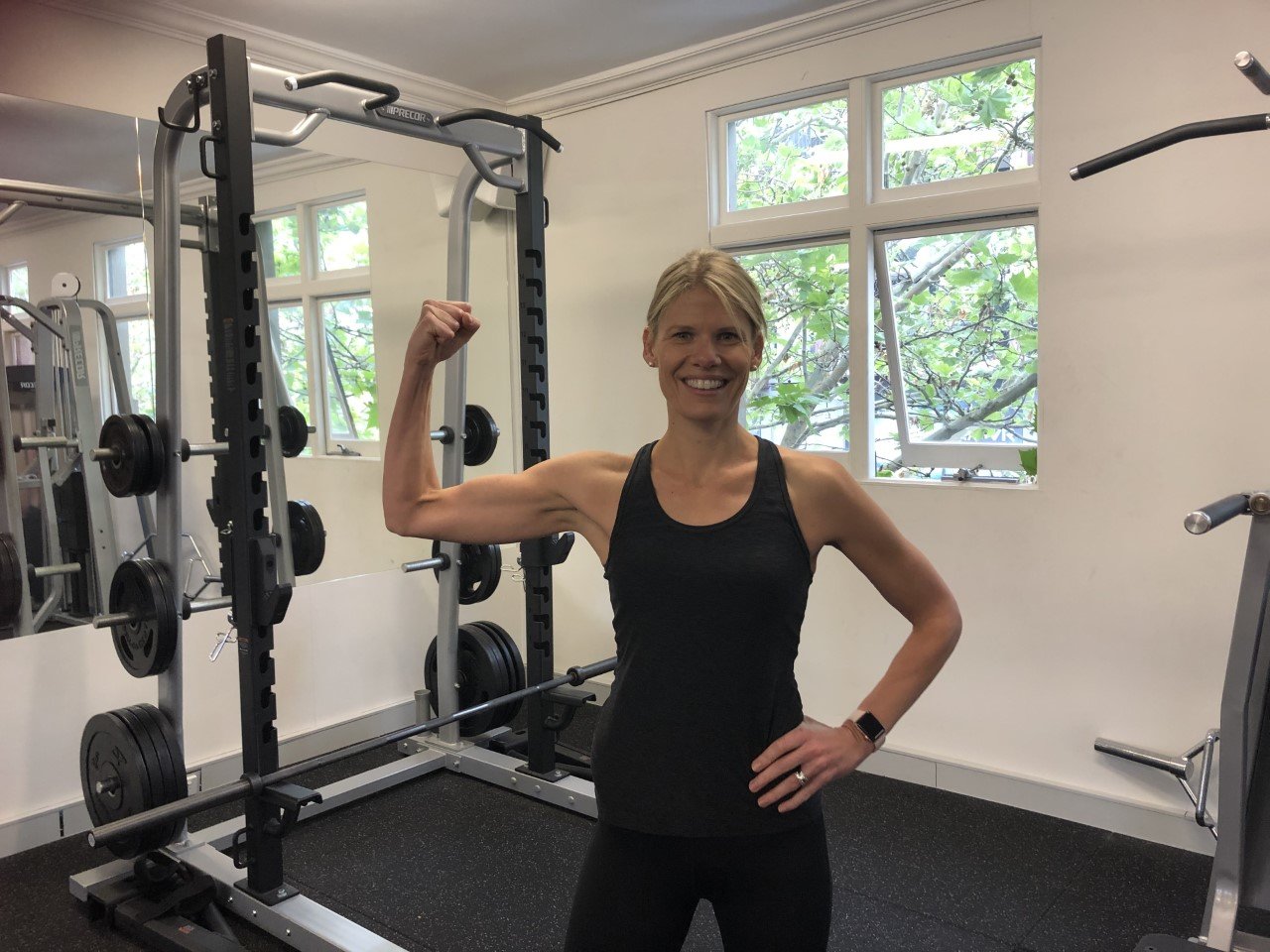 Surrey Hills
I have lost 7 kg and feel the strongest I have ever been!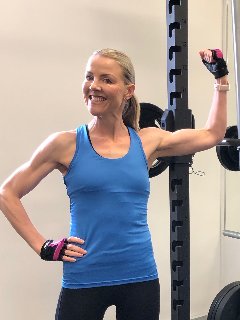 Surrey Hills
Mentally and physically stronger than I have ever been
Are you our next success story?
Give your goals the greenlight and join us. Book your free consult now.