Before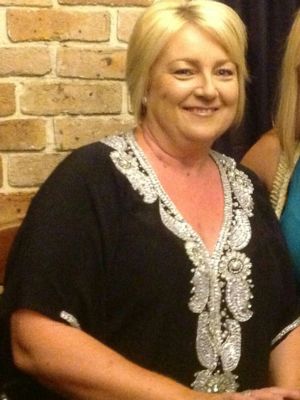 After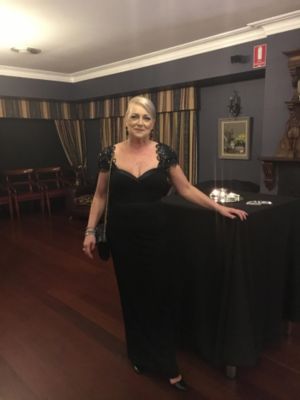 I have been overweight for many years, I felt very self-conscious of the way I looked and was disappointed I could not dress in the latest fashions because I was a size 16 plus. I hated exercise and loved food, I was constantly hungry. The foods I chose and loved were not necessarily bad for me but it was the quantity I was eating and the amount of times I was eating throughout the day and evening was not healthy for me.
I decided to join Vision Personal Training after my youngest son got great results and lost 20 kg over 12 months.
Throughout my journey I've learnt a lot about food, how to read labels on packaging, and what sort of foods were healthier for me. Eating 5 meals a day doing my Personal Training Sessions and daily classes, I soon noticed the weight falling off me. I'm so proud at what I've achieved, it has been a lot of hard work pain and tears but well worth it for the results I see today. I'm a fitter, stronger and more confident person now.
I would like to thank my Vision Personal Trainer Jamie, and the rest of the Vision Team. I have made a lots of new likeminded friends, I will continue to make Vision part of my routine.
I would highly recommend Vision Personal Training to everyone who wants to lose weight, tone up, and be a fitter, happy and healthier person.
Wollongong Success Stories
Our holistic approach to emotions, education, eating and exercise has transformed thousands of people across Australia & New Zealand. Get inspired by the journeys of your latest clients.
Are you our next success story?
Give your goals the greenlight and join us. Book your free consult now.