Before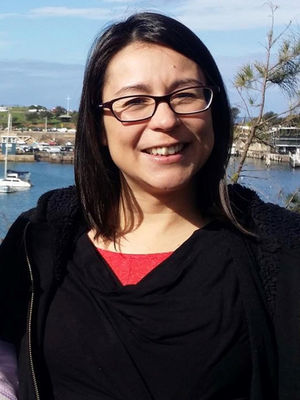 After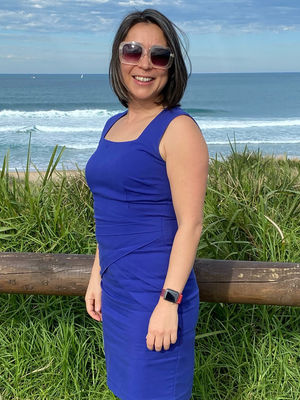 I've been training at Vision since 2013. My work means a lot to me and because I was working long hours I felt like I didn't have time to exercise or train and I certainly wasn't eating healthily. I resented exercising, hated running and felt guilty about prioritising time for myself. After having a baby all of those feelings of guilt intensified and like many new mums I struggled to overcome that mental barrier of how to juggle parenthood, and full time work, let alone making time to exercise. But going to Vision helped me to take back control of my health, and well-being. I trained for and completed a marathon just over a year after my son was born. Crossing the finish line was one of the most intense feelings in my life (probably second only to childbirth). I've completed various road, obstacle and stadium races and am now taking on a new challenge of training for a 22km trail run. Running has helped me to find some inner calm that allows me to be a better parent and to be more effective in my work. One of the biggest things I've learned is about the importance of setting and achieving goals to boost my happiness and well-being. I've had a complete u-turn in mindset. I now love running and exercise is such an important start to my day. Rather than training being a time drag, I find it stabilises my mood and helps build my resilience against life's challenges. Vision provides so much more than an exercise and nutrition program, it provides a supportive community that will help you achieve your goals, it sets you up with a positive mind set, and helps you find a purpose that makes it worthwhile getting up early in the morning.
Wollongong Success Stories
Our holistic approach to emotions, education, eating and exercise has transformed thousands of people across Australia & New Zealand. Get inspired by the journeys of your latest clients.
Are you our next success story?
Give your goals the greenlight and join us. Book your free consult now.