Before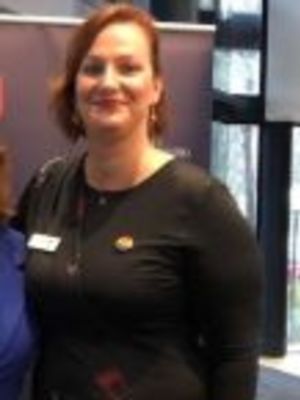 After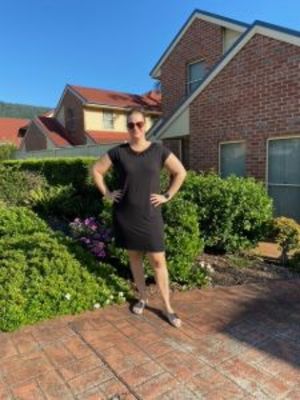 I didn't feel like I was myself and have struggled with the fact that after my injuries, I was limited to what I could and couldn't do. I was also hesitant to exercise as I didn't want to risk another injury. This really affected my moods which exacerbated the downward spiral of lack of exercise and over-eating that I found myself in. I was also always tired and needed that "pick me up" sugar hit. Due to my injuries, I was too hesitant and scared that I would injure myself again. I knew I had a very long journey ahead of me to get back to a healthier me and to the level of fitness I once had, which was also a deterrent. Before commencing I was a little apprehensive about joining another gym as past experiences were not very positive. I always felt like gyms were full of "show ponies" and that staff were not really interested in supporting goals, however I was pleasantly surprised at how welcoming, open and supportive Vision was/is. The dedication of staff and my trainer. I especially love how other trainers are friendly and welcoming and that I never once felt like I didn't "fit in" there. I especially like the education surrounding my fitness goals and although I've been an athlete previously, I've surprisingly learnt a lot of about nutrition. Reach out to them asap. You will not regret it. I wish I'd done it years ago. Vision PT genuinely want their clients to succeed and not just about hitting goals. About ensuring their goals are maintained. I especially like how it's all done over a 9 week challenge to break it down by chunks to make the journey not so overwhelming. The BioScan is an excellent touch too!
Wollongong Success Stories
Our holistic approach to emotions, education, eating and exercise has transformed thousands of people across Australia & New Zealand. Get inspired by the journeys of your latest clients.
Are you our next success story?
Give your goals the greenlight and join us. Book your free consult now.