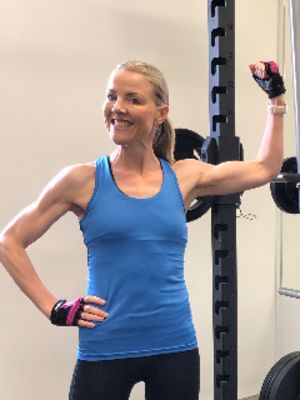 Tell us about your life before joining Vision?
It may sound cliché, but I was missing something in my life and Vision was it. Whilst I ran quite a bit, I was fearful of injuries and knew I needed to do more for my overall health and wellbeing. I've never been a fan of gyms so that's why Vision was the answer, it's not a gym, it's a personal, very personal, training studio which is exactly what I needed and still do need.
What results have you achieved at Vision?
Physically I feel that I am fitter and stronger than I have ever been and have seen the results in my running. Mentally I also feel stronger and am definitely more focused after training. Monitoring and maintaining a healthy balance of food and exercise (through the MyVision App) also has an enormous impact on my emotional wellbeing and gives me a great sense of control.
What impact has Vision had on your life since achieving your amazing results?
Empowerment to know that there are no excuses, you can be a parent, a professional and have time for yourself too. Prioritising your health and yourself is not only important but essential, whilst I may have felt in the past it was selfish to put myself before others and I'd try to get in a sneaky workout instead of doing something else I now schedule and ensure I do it. I'm also more forgiving of myself and remind myself that every day is another opportunity to be a better you. The sense of belonging and support from the team at Vision have really helped to shift my mindset.
What are some of the defining moments during your journey?
Most recently, the 9 week challenge. I really did it to support my husband so that he could achieve his goal (it's always easier together), but it turns out I could reach some new heights too. It was pretty challenging and taught me discipline that I know I can lack at times and that even when you think there is no more you can or need to achieve that actually, there is.
What advice would you give someone who is currently thinking about taking a positive step towards changing their health and fitness?
There are no negatives, stop thinking, do it.
Anything else you would like to add?
The team at Vision Surrey Hills are awesome! Investing not only in their clients, but their client's families and lives beyond that of the scheduled sessions, this truly makes for a successful partnership and dare I say enjoyable experience :)
Surrey Hills Success Stories
Our holistic approach to emotions, education, eating and exercise has transformed thousands of people across Australia & New Zealand. Get inspired by the journeys of your latest clients.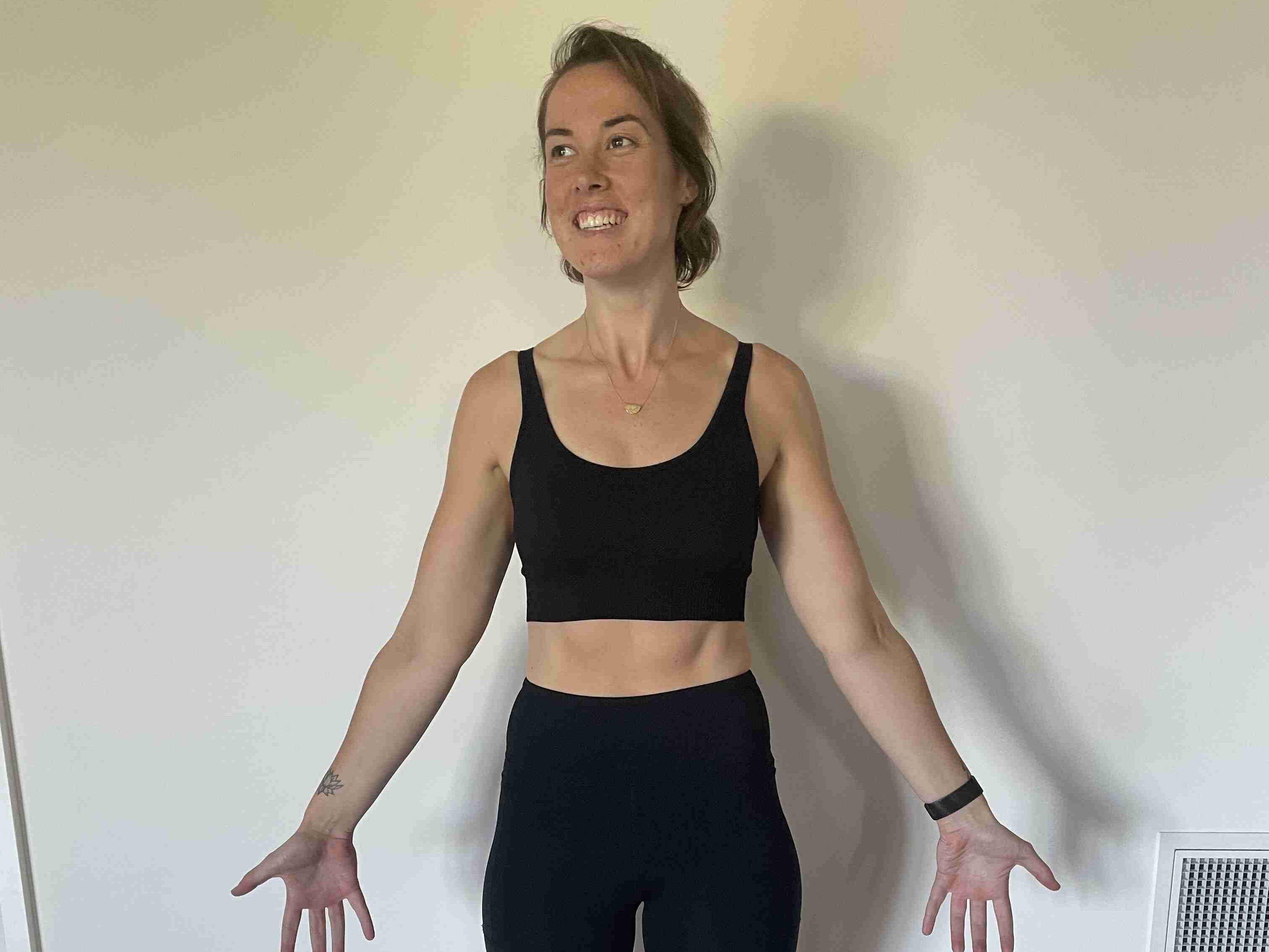 Trainer Brodie Scott
Surrey Hills
Lost 25kg & Completed a Triathlon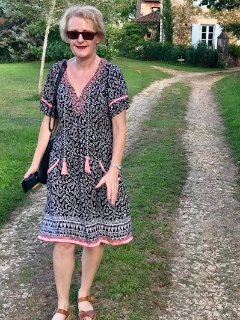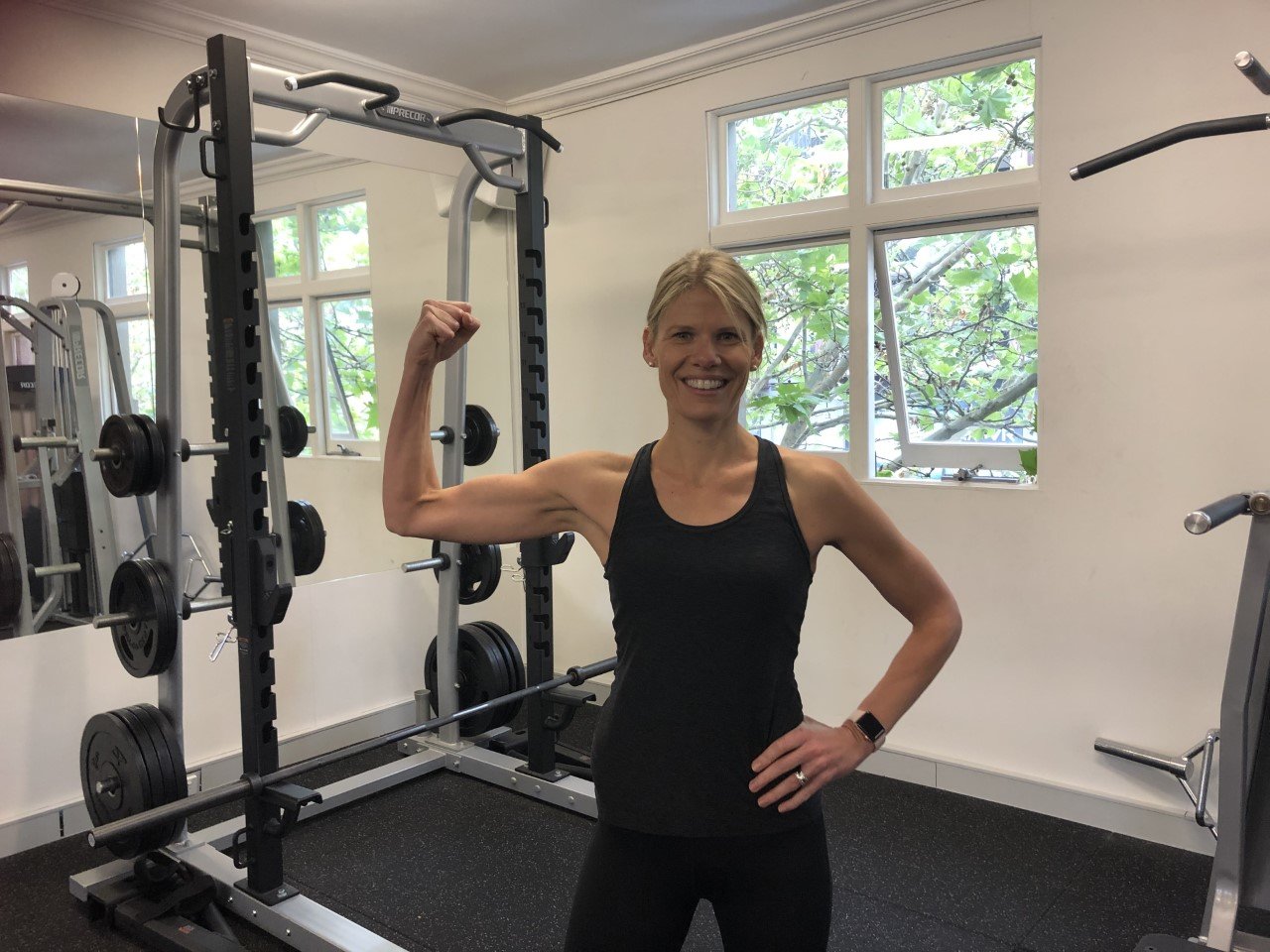 Surrey Hills
I have lost 7 kg and feel the strongest I have ever been!
Are you our next success story?
Give your goals the greenlight and join us. Book your free consult now.