Before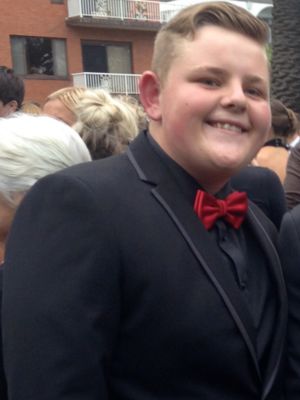 After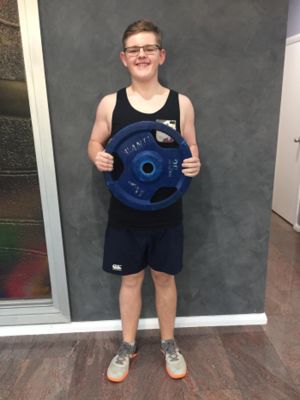 A half tub of ice-cream, an entire bag of lollies, a large packet of chips. Looking back, it's fair to say I love food and at times struggled to control the amount of food I ate. When I saw my Year 11 School Formal photos, I knew behind the smile I was tired of being overweight. I finally spoke with my parents who supported me in joining Vision Personal Training Wollongong.
It felt the right time - I needed to do something and finally felt I could. It's true what people say "motivation does not come before the action. You have to do the action THEN motivation follows" - Now I love being active.
I found myself enjoying exercise for the first time in my life and is such a normal part of my life now. I even get a bit grumpy if I skip it for a few days. I'm 20kgs lighter, the lightest I have been since starting high school, I hardly have any asthma or shortness of breath and I've met and made a whole new group of friends on this health journey with me, I've done it independently from my parents but mostly I'm proud of how I've done this for me.
Wollongong Success Stories
Our holistic approach to emotions, education, eating and exercise has transformed thousands of people across Australia & New Zealand. Get inspired by the journeys of your latest clients.
Are you our next success story?
Give your goals the greenlight and join us. Book your free consult now.