Before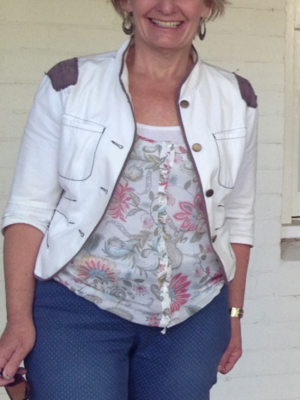 After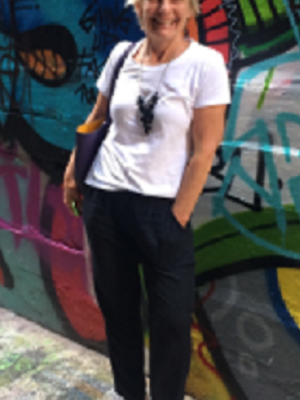 I joined Vision Engadine the year I turned 60 as I realized that my future health very much depended on my own decisions and actions.
I blamed my steady weight gain, the inability to lose weight and my general lethargy on some long term medical issues. I tried every diet but lost the motivation. At the same time I was very daunted by the idea of exercising at a gym even though I knew it was what I needed. In despair, and a fair share of self- loathing and neurosis, I followed the advice of a friend and contacted Engadine Vision.
I needed a new, consistent and accountable approach to health and fitness.
The weight loss and management program worked from the very first week as I was no longer starving my body of food but feeding it regularly. I now understand that I can have the occasional guilt free treat meal or go on holidays and fully enjoy new foods and experiences and then return to the healthy eating patterns that I have previously set.
The exercise component was tailored to my entering fitness level and progressed as my strength and endurance increased. I have learnt to love exercise because it gives me a great sense of happiness, achievement and pride as well as allowing me to undertake many fun activities that require a reasonable level of fitness. It has also given me the opportunity to meet and exercise with fellow studio friends, clients and trainers who support and encourage me every step of the way.
From that moment I joined the Engadine team I haven't looked back and have fully embraced the new lifestyle change. I've learnt to set my own achievable, measurable goals and with the help of my trainer, Julie, achieve them.
Engadine Success Stories
Our holistic approach to emotions, education, eating and exercise has transformed thousands of people across Australia & New Zealand. Get inspired by the journeys of your latest clients.
Are you our next success story?
Give your goals the greenlight and join us. Book your free consult now.