Before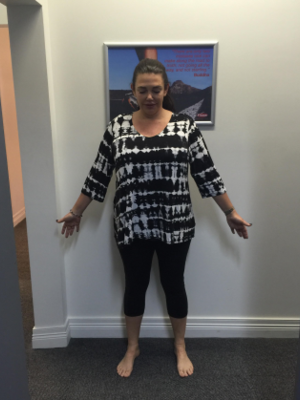 After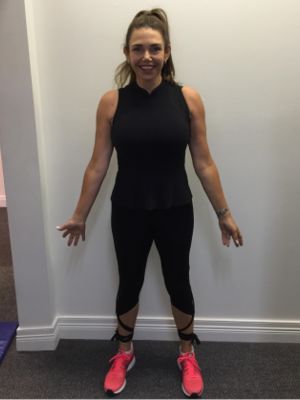 Daniella's last nineteen months at Vision have been an incredible journey not only of weight loss but improving self-confidence. Danny started with us in July of 2017 and for eight months there was no huge changes being made. After sitting down with her trainer for another goal session with not many results being achieved we came to the conclusion that Danny, being a mother of two young boys, never puts herself first. With a bit of a pep talk about self-worth, something in Danny's mind flicked over and she realised that she actually deserves to feel as confident on the outside as she did on the inside.
From that moment onwards, it was full steam ahead and Danny became a regular on the treadmill every day determined to achieve her goals and feel incredible. Changing alcohol habits made a huge difference for Danny realising just how much her alcohol and social events were adding up over the course of the week. On top of this Danny sat down with her trainer to go through nutrition plans to ensure she would be hitting her macros each day. She became dedicated to her nutrition, prepping her food, as well as her training not letting any excuse get in her way and within 10 months Danny dropped 25kgs.
The biggest change in Danny isn't even the weight it is her personality and confidence. We see a changed person walking into the studio each day absolutely lighting it up as she walks in and we couldn't be prouder of her incredible achievement and her dedication.
Rose Bay Success Stories
Our holistic approach to emotions, education, eating and exercise has transformed thousands of people across Australia & New Zealand. Get inspired by the journeys of your latest clients.
Are you our next success story?
Give your goals the greenlight and join us. Book your free consult now.