Tell us about your life before joining Vision?
I loved going to the gym before having kids but once I became a mother, I had always prioritised my family over spending time on myself. I have always focused on eating healthy and exercise but it was something I squeezed into my schedule when everything else was done! I decided in February 2018, that it was time to focus on myself and I joined Vision on a friends recommendation.
What results have you achieved?
I have lost 7 kg and feel the strongest I have ever been. More importantly, I have more energy, feel happier and can balance an extremely busy lifestyle with a corporate career and a family. Making exercise a priority makes me more mentally and physically stronger and I have more energy to achieve all the things on my to do list. I am also role modelling good behaviours both at home and at work.
What impact has Vision had on your life since achieving your amazing results?
Vision is more than a gym - it is a lifestyle and community. As a mother of 2 young kids, I love that I can bring them along and they can join in or watch "mummy get stronger". It is having a positive impact on their lives as they see first-hand the importance of exercise and eating healthy. I feel more confident then I have ever been and that impacts all facets of life - family, work, relationships. I love walking into the gym and being greeted with warm hello's - everyone is there to support you achieving your goals. The programs are tailored to your goals and you really do get personal service and motivation.
What are some of the defining moments during your journey?
I recently completed the 9 week challenge and lost 4.9 kg. I had to be really disciplined with entering my exercise and food into the Vision App and also hitting my macro's (protein, fat and carbs). It was mentally challenging being so disciplined as I am usually good during the week but not so much on the weekends. I was thrilled with the results and have managed to maintain them - even post holidays. It has made me more conscious of what I eat and the macro's in food choices. The Vision App is also very user friendly to use.
I often struggled running more than 2km before joining Vision but through training and working on my body strength, I am now achieving personal bests running 10km and I love it!
What advice would you give someone who is currently thinking about taking a positive step towards changing their health and fitness?
Time constraints is a common excuse I hear from people but if you really want to - you can make time to exercise. Vision welcomes kids to come and watch or join in so you can take them with you which helps me considerably as if I am not working, I am with my children. I manage to exercise 5 times a week in the Studio and I work 4 days in the city. The PT weights sessions and some of the group classes are only 30 minutes which is very achievable for the time poor. Exercise and eating healthy is a priority for me and I am a better wife, mother and leader at work, if I prioritise those things.
Surrey Hills Success Stories
Our holistic approach to emotions, education, eating and exercise has transformed thousands of people across Australia & New Zealand. Get inspired by the journeys of your latest clients.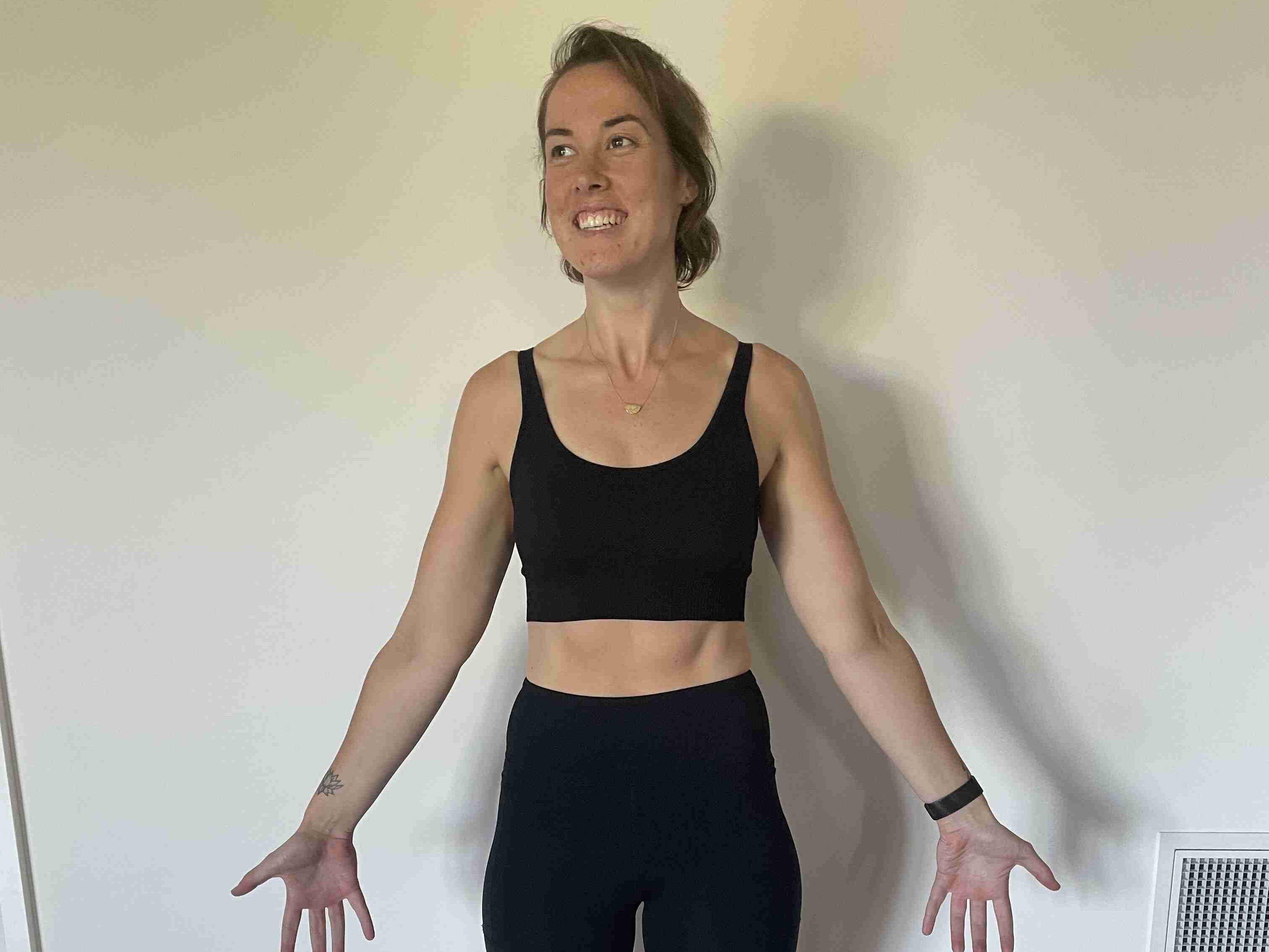 Trainer Brodie Scott
Surrey Hills
Lost 25kg & Completed a Triathlon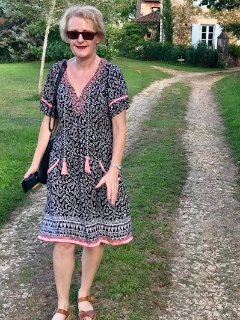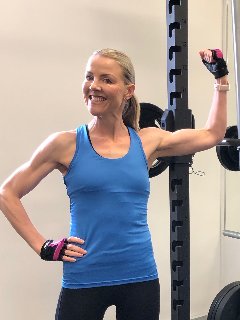 Surrey Hills
Mentally and physically stronger than I have ever been
Are you our next success story?
Give your goals the greenlight and join us. Book your free consult now.