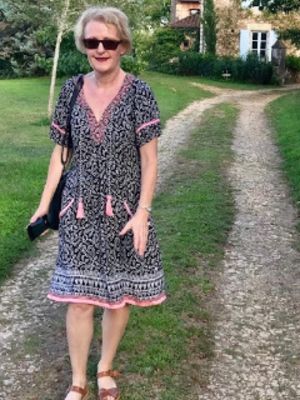 Tell us about your life before joining Vision?
Life was good and very busy with work and family, but I often put those things ahead of my health and fitness. This year, I realised it was time to stop putting it off! I approached Vision Surrey Hills after a friend lost a lot of weight and got great results there. I was initially concerned about the cost but decided, at my age, it was time to invest in my health and fitness - something that I'd not done in a while. I was also going overseas on a long holiday and wanted to feel fitter and look healthier.
What impact has Vision had on your life since achieving your amazing results?
I'm feeling a lot fitter and stronger and I have more energy! Plus, I can fit into my old clothes so that's a bonus! I also feel a great sense of achievement. I have never consistently stuck with a fitness regime and now I do it every week without even thinking about it.
What results have you achieved there?
I've lost an amazing 14 kilos and feel great! I credit this with being diligent about filling out the food diary. It's made me realise that I was having way too many carbs. Plus, the exercise has been really enjoyable; I've never really found any exercise that I liked, so this has been a revelation. Some of the X-training classes are only 30 minutes, so it's quite doable in a busy week, and the boxing class is fun too. The weight training makes me feel stronger and I definitely have less aches and pains. I've also met some really nice people, many of whom are of a similar age or life stage as me. I feel comfortable there unlike any other gyms I've been to before.
What are some of the defining moments during your journey?
Losing 10 kilos was amazing. I didn't really think I could do it but, looking back, it's actually not been that hard. It was just about being committed to achieving a goal and sticking to the plan. It's also been satisfying fitting into clothes I've not worn for ages. And my trip overseas was made all the better for being fitter. I could walk all day and sightsee and didn't even get tired. And I knew how to balance out enjoying Aperol Spritz and delicious meals every day without gaining all the weight back on again.
What advice would you give someone who is currently thinking about taking a positive step towards changing their health and fitness?
I'd say give Vision a go. The program focuses on food and exercise so it's holistic in that sense. And it does yield results quite quickly, provided you stick to the plan. Having good health is really important, especially as you age. Prioritising this is going to pay dividends going forward.
Surrey Hills Success Stories
Our holistic approach to emotions, education, eating and exercise has transformed thousands of people across Australia & New Zealand. Get inspired by the journeys of your latest clients.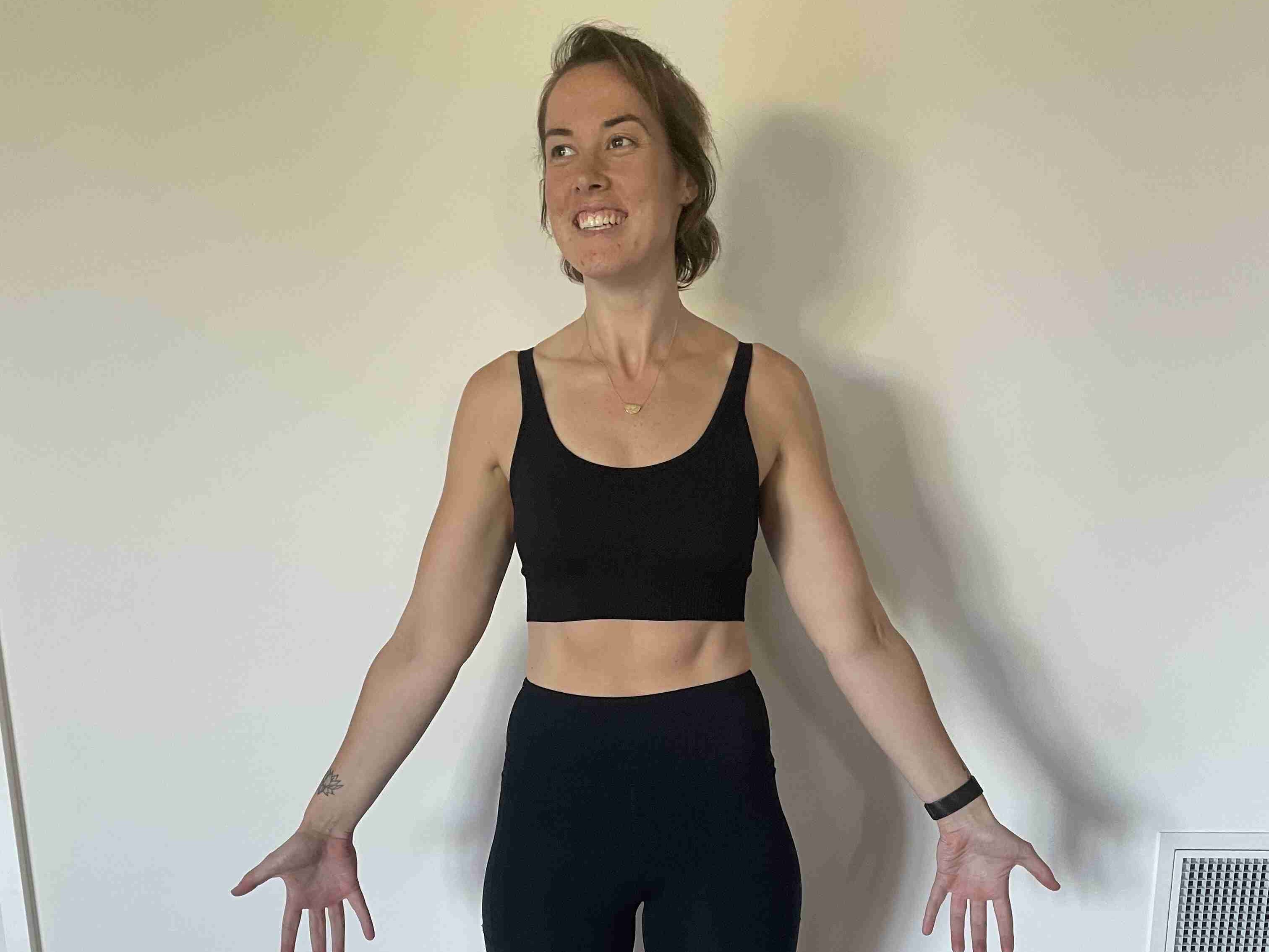 Trainer Brodie Scott
Surrey Hills
Lost 25kg & Completed a Triathlon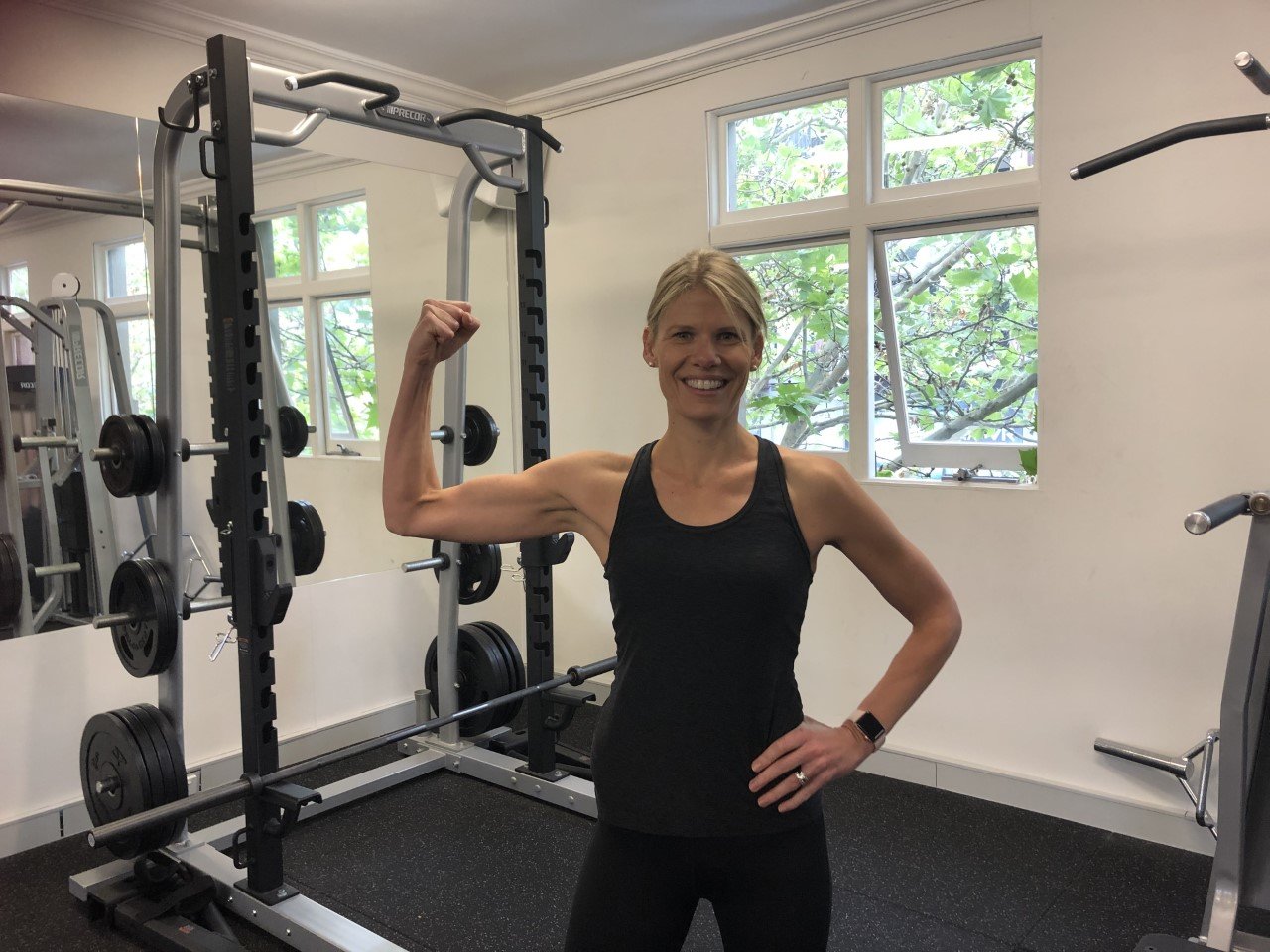 Surrey Hills
I have lost 7 kg and feel the strongest I have ever been!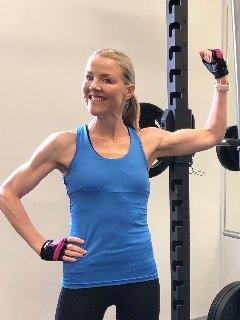 Surrey Hills
Mentally and physically stronger than I have ever been
Are you our next success story?
Give your goals the greenlight and join us. Book your free consult now.