Before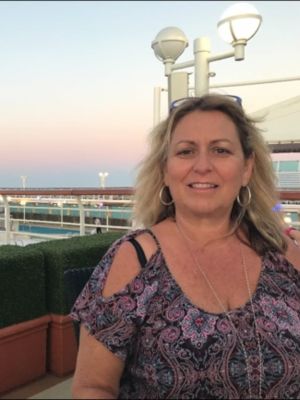 After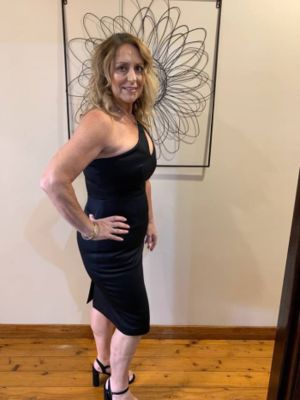 I was barely treading water, not actually moving toward anything and I didn't know it. I had lost vitality, lacked motivation, was sad and mentally fatigued. The past 3 years had been the most challenging time of my life due to several situations that were beyond my control. My closest friends were concerned and worried that I was burning out, but I didn't listen, I thought I was fine and continued doing what I needed to do. It wasn't until a holiday with my husband, away from the stresses, that I finally was able to recharge and feel alive again. It was then that I knew something had to change, I had to do something for myself, I definitely did not want to go back to that dark place. Vision was a no brainer for me, I had seen posts on Facebook of friends who had lost weight and looked fit and fantastic. Some people say walking through the doors was the hardest thing for them, but for me walking into Vision I was excited, I had no hesitation or second thoughts, which was unusual for me as I have always had low self-esteem issues and the thought of a gym and wearing tights would have been a definite no but thankfully it ended up being the best decision I ever made.
Everyone here has their own motivations and goals for coming to Vision. There is a wonderful atmosphere surrounded by positive and supportive people who make you feel like you're part of a team and more importantly that is what makes you want to return. I have made some wonderful, inspirational friends and the Trainers are amazing and go out of their way to make you feel welcome every time you walk into the Studio.
My journey continues, I have more weight to lose but my biggest personal goal now is adjusting my mindset to my new size, which for me is hard to get my head around but I now know that I'm much stronger and by staying positive and being patient, I will get there.
Engadine Success Stories
Our holistic approach to emotions, education, eating and exercise has transformed thousands of people across Australia & New Zealand. Get inspired by the journeys of your latest clients.
Are you our next success story?
Give your goals the greenlight and join us. Book your free consult now.