Before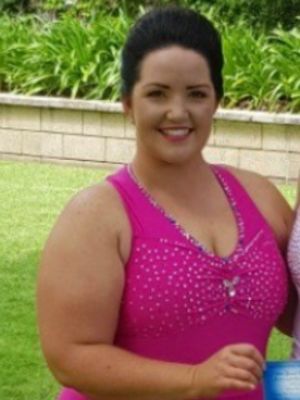 After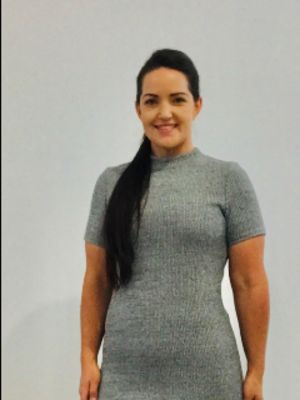 Ever since I was a little girl, I have always been the laid back, easy going natured, happy and giggly person. I grew up playing school team sports (netball, softball, touch football) and started Physical Culture when I was just 7yrs old. Owning horses for the past 18 years, I thought I was relatively fit but I knew deep down I was living in denial about my weight. I always looked at food as the bad guy and would keep myself busy during the day so I wouldn't have time to eat resulting in a very bad metabolism. As I reflect back on myself before joining Vision, the one word that comes to mind is uncomfortable. I knew in myself that I was capable of so much more, I just didn't know how to get there. Being in denial was probably one of the biggest hurdles for me to get over and be honest with myself. I had tried other gyms before but it seemed as though you signed a contract and were left to fend for yourself but ultimately feeling overwhelmed on which machine to use, how to use it and not look silly whilst doing it! Then there was the battle with food. I came to the conclusion that gyms were only for people who knew what they were doing and who obviously looked good at doing it. Ha! Food! Vision has so much education on good wholesome foods and when to eat them. My whole attitude towards food has done a complete turnaround. Wollongong Vision has a real sense of community. Since I started, everyone from the trainers to other clients have been so welcoming and never shy to give praise and compliments. Going to a gym with people who encourage you along the way makes it that little bit easier. My trainer Rachel has been my blessing. She believes I am capable of things I never thought were possible - she's got me running 6km on Saturday mornings! I would say to them what I said to myself. "Give it a go because you deserve this". Vision has amazing tools that once you are shown how to use them, you won't be able to look at health and fitness any other way.
Wollongong Success Stories
Our holistic approach to emotions, education, eating and exercise has transformed thousands of people across Australia & New Zealand. Get inspired by the journeys of your latest clients.
Are you our next success story?
Give your goals the greenlight and join us. Book your free consult now.