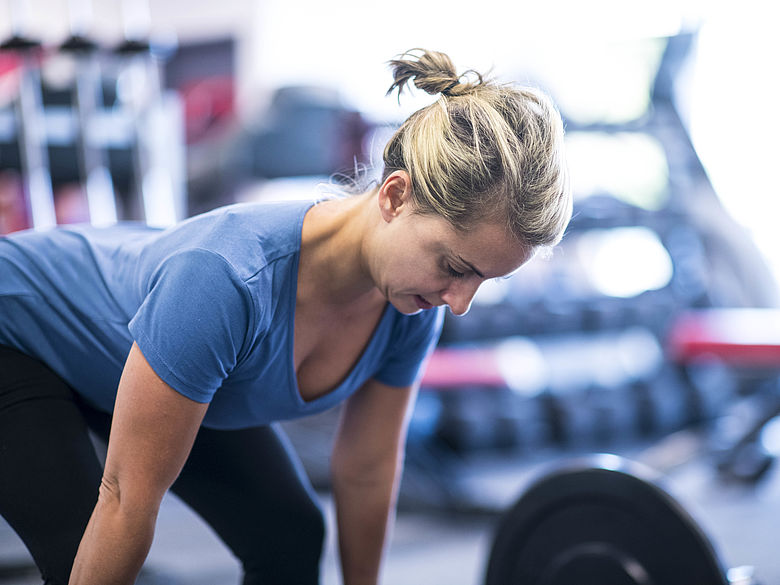 The ultimate coaching app. Subscribe today.
We're delivering the best knowledge and expertise from our Personal Trainers, nutritionists and fitness experts to provide achievable, sustainable and life-long results from the palm of your hand.
Whether you're at home, at work, on holiday, or can't access one of our Studios, we can support you in achieving your goals.
For the ultimate Personal Trainer in your pocket, subscribe today! Receive 7 days free on a monthly plan or simply save with our 3 month or 12 month plans.
See and track your progress
The MyVision App will help you track your nutrition, activity and progress in a simply and easy way. Let us help guide you in achieving your health and fitness goals.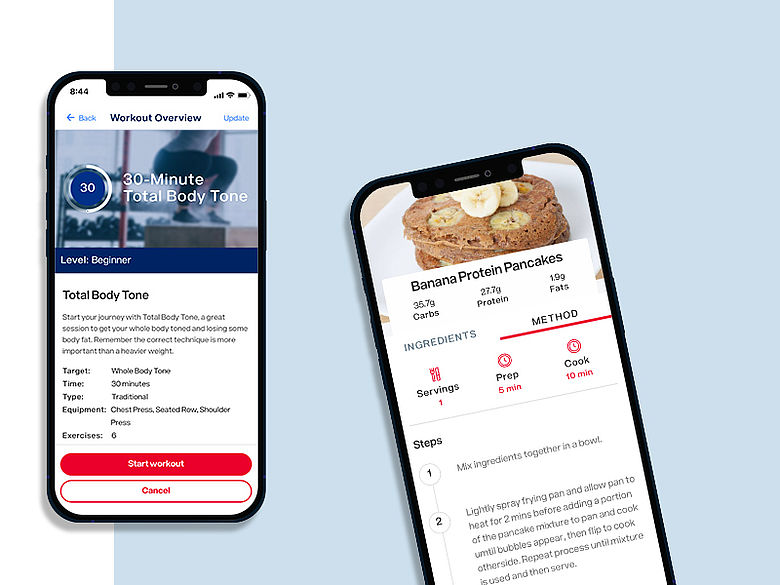 Tailored exercise and nutrition plans
When you join the MyVision App, we help tailor your very own exercise and nutrition plans - based on the equipment you have available, your personal goals, and your fitness level.
Over 400 cardio and strength workouts
Only available in the MyVision app.
Video Left MyVision
Tailored Strength Workouts
Whether you're training from the gym or the comfort of your own home, you will have tailored strength workouts to suit your location, fitness level and the equipment you have on hand. Combined with instructional video demonstrations, we will guide you through an impactful strength session. 
Video Middle MyVision
Cardio Workouts for All Fitness Levels
Whether you're a beginner, intermediate or advanced our cardio workouts are tailored to suit your fitness level, location as well as the equipment you have on hand. Our expert Personal Trainers will guide you through cardio workouts that are achievable and sustainable long term. 
Video Right MyVision
Push Yourself with Cardio Challenges
Up for a challenge? Our cardio challenges are a great way to keep you motivated and your training interesting. Your biggest competition is YOU, see how you progress overtime with our cardio challenges and watch your fitness improve!
With MyVision you can …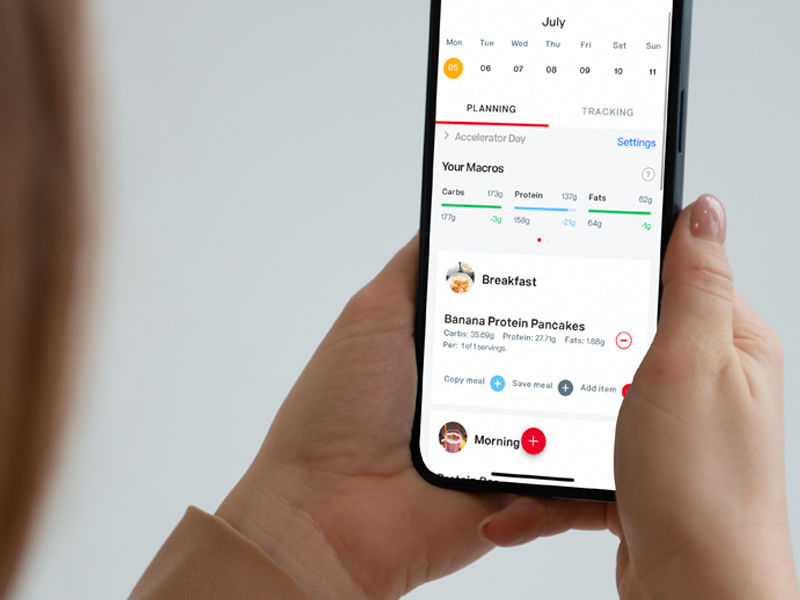 Track food easily
MyVision makes tracking your food easy, simply search or scan barcodes of thousands of grocery items and plan your day to meet your macros. You can even see the impact alcohol has on your energy intake and results.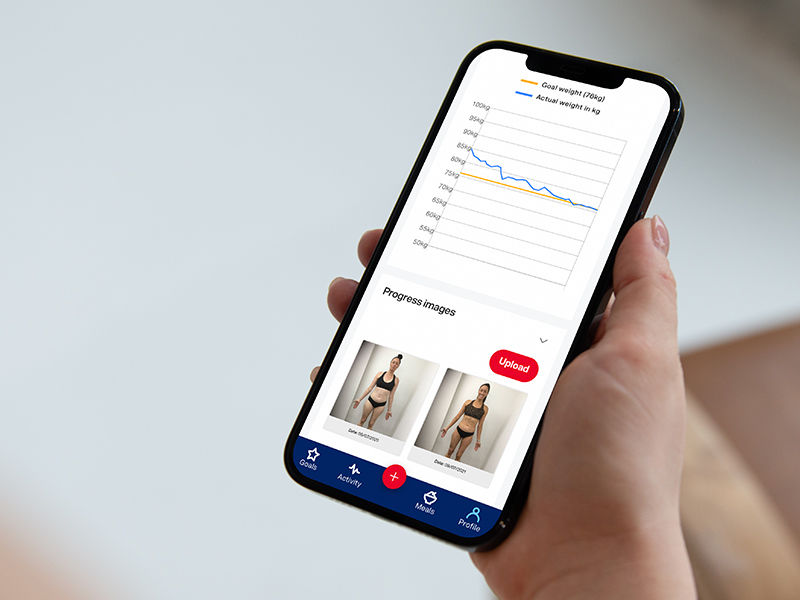 Track progress not perfection
MyVision will show you just how far you've come! It tracks your body weight in graph format that makes your results something to be truly proud of!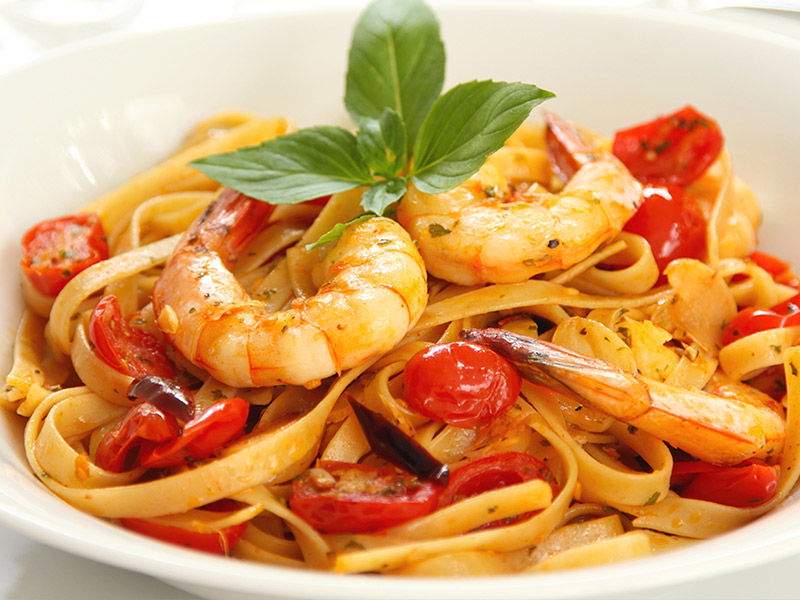 Exclusive recipes and snacks
We have hundreds of recipes designed to show you that healthy eating is far from boring. Every recipe has been created by our nutritionist and has all the associated macros data you need to add it to your plan.
FAQ's
Where can I download MyVision?

To begin using MyVision, simply head to the App Store or Google Play store and search for MyVision by Vision PT. Look out for our red and white V tile.

To use MyVision, do I need to subscribe?

If you are currently training at Vision Personal Training, you will have access to the MyVision App. For all non-members of Vision Personal Training, you are required to sign up to a monthly, 3 monthly or a yearly subscription.

I am a beginner; I am not sure what workouts will be best for me.

MyVision will create a program best suited to your goals. Please ensure upon logging in for the first time that you complete the onboarding/goal session sections as accurate as possible. These details will be used to develop your specific workout program that will help you achieve your goals.

I do not own any equipment at home. Can I still subscribe and use MyVision?

Yes, there are over 400 cardio and strength workouts for the home or gym to select from.  It is not essential that you have your own equipment, however for strength training having the bare minimal (e.g band) will be suffice.  
Experience the ultimate coaching app
Sign up for the MyVision app.
Looking for in-person training?
Check out our Studio offering.