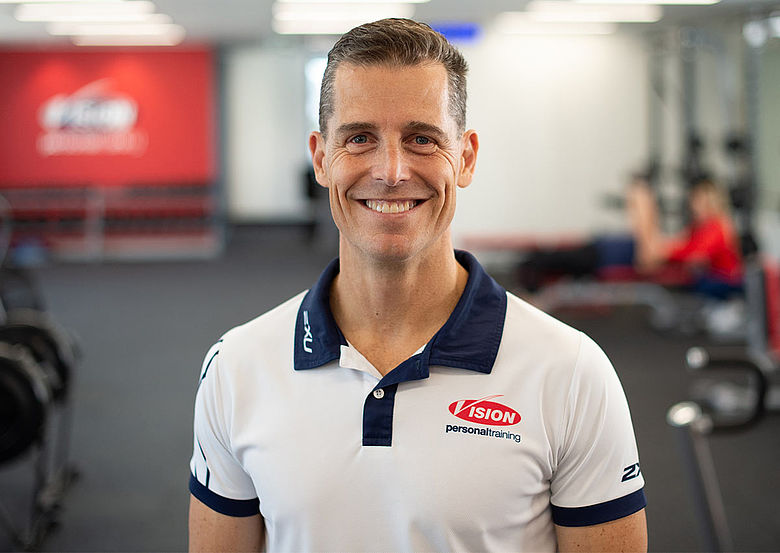 Andrew's Vision Journey
Andrew is highly respected in the Health and Fitness Industry, being inducted into the Fitness Australia Roll of Honour in 2013. In 2014 he was also made a "Paul Harris Fellow" by Rotary International for his work in the community. He was voted National Personal Trainer of the Year in 2003 and Vision was voted Emerging Franchise of the Year for NSW/ACT in 2008. Vision was also awarded National Personal Training Business of the Year in 2003 and 2010.
Andrew is also the author of two books "Fat Loss: Take Control", with sales well over 40,000 and "Ready Set Go - 3 Steps to Better Health" with sales of more than 15,000. Happily married to his wife Fiona and father of their four children, Andrew certainly understands the challenges of balancing health within a busy lifestyle.
Andrew is passionate about decreasing the escalating Type 2 Diabetes and obesity epidemics in Australia and providing passionate Health and Fitness Professionals long-term careers.