Before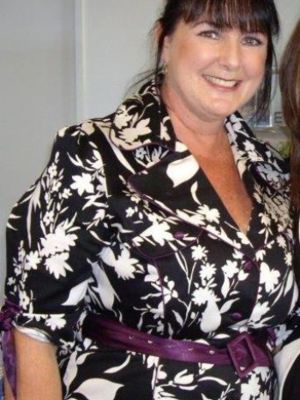 After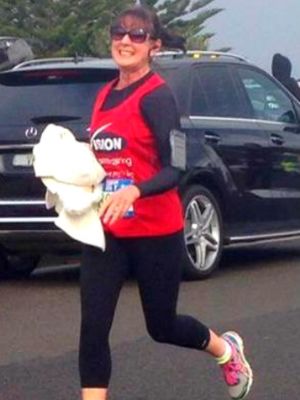 Working fulltime and being a Mum of 3 beautiful girls, I have always done my absolute best, to ensure my family is well looked after, active, healthy and had yummy dinners on the table each night.

Having a real passion for cooking for my beloved family, I loved to cook a baked dinner on a weekly basis (with baked potatoes, gravy and white bread), pumpkin risotto and many other favourite home cooked meals for my family to enjoy.
Completely unaware of our family's eating habits or the timing of when these sorts of meals should have been consumed, my family and I thoroughly enjoyed indulging in these meals over a lovely family dinner each week! Yet, over time, this was to our detriment.
I joined Vision Personal Training Bangor to become stronger and fitter, as I was just recovering from a hip replacement . My hip had hindered me for many years from most types of exercise due to the severe joint pain I was suffering from on a daily basis. On some days, I could barely get out of bed without pain.

With my health at the forefront of my mind and still wanting to maintain a balanced lifestyle, I walked through the doors at Vision Personal Bangor, in hope to lose a few kilos & to regain my fitness and strength.

Two and a half years on, I have now lost an incredible 23kgs and 47cms in girth measurements! I am now competing in running events such as: Menai Fun Run, Sutherland 2 Surf and the Blackmore's Running Festival. All of which, I never thought I could do and enjoy.

Simply by the education, guidance and support from Vision, through my Personal Trainer, the educational seminars on correct nutrition and the great Group Classes that cater for all fitness levels, this has now provided me with the knowledge and resources to maintain my new lifestyle for the rest of my life.
I can now enjoy my active and healthy lifestyle, still maintaining a great, well-balanced social life and still being able to enjoy a glass of wine or two, without jeopardising my health & fitness.
Thank you Vision Personal Training Bangor, I am forever grateful for how you have changed my life!
Bangor Success Stories
Our holistic approach to emotions, education, eating and exercise has transformed thousands of people across Australia & New Zealand. Get inspired by the journeys of your latest clients.
Are you our next success story?
Give your goals the greenlight and join us. Book your free consult now.