Before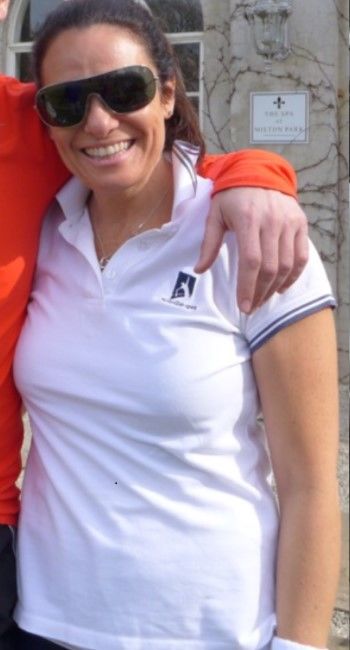 After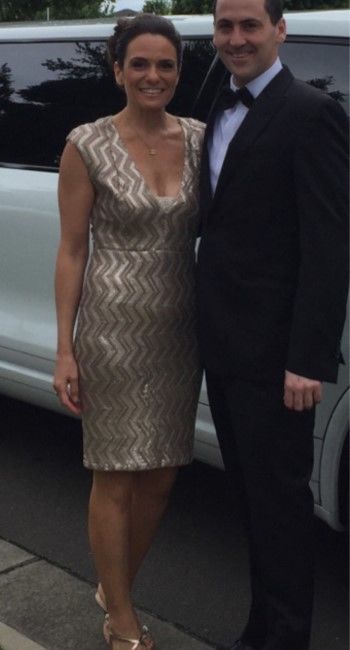 Maria could not have made this amazing result look any easier! Simply by following the program and making small changes, she has now changed her life for the better. But we don't need to tell you, she'll tell you in her own words:
My general fitness prior to starting at Vision Personal Training was very poor, I was not exercising much and I was starting to fall back into some bad eating habits. Although I didn't consider myself as being unhealthy, I knew if I continued with these bad habits, that this was going to have a longer term negative impact on my health. Despite this, I was just not motivated to make changes and generally not happy! A few of my family members had been attending Vision Personal Training Drummoyne for some time and recommended I make an appointment to discuss my current situation.
Looking back now, joining Vision Personal Training was one of the best decisions I have made in relation to my own health and happiness. Although initially I did find it difficult at times, the endless support of my Trainer and the entire Vision Personal Training Drummoyne team in conjunction with utilising all the tools that are offered to get you to your desired result, especially nutritional advice using the VVT App and Food Diary. I achieved my desired weight loss goal in my first 9 weeks. There are now so many positive impacts in my life due to my improved health and fitness, since starting at Vision. I have more energy and I am so much happier in my life! I now actually enjoy going to the studio and exercising, attending Group Boxing Sessions and I am self-motivated and genuinely look forward to walking alone or with friends a few times a week, something I struggled with prior to joining Vision.
Vision Personal Training Drummoyne is the place to be for anyone wanting to take the first step to improve their health and fitness and learning how to make permanent healthy lifestyle changes. It's such a comfortable, safe and positive environment. The Trainers are knowledgeable, friendly and really care about their members. I wouldn't hesitate to recommend Vision Personal Training Drummoyne to anyone!
Drummoyne Success Stories
Our holistic approach to emotions, education, eating and exercise has transformed thousands of people across Australia & New Zealand. Get inspired by the journeys of your latest clients.
Are you our next success story?
Give your goals the greenlight and join us. Book your free consult now.