Before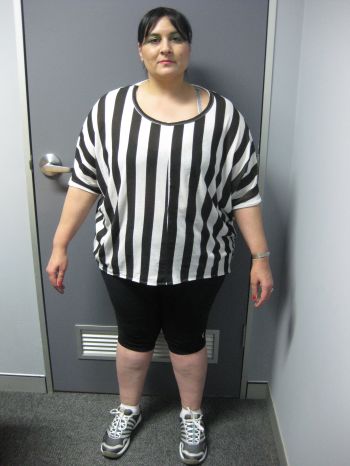 After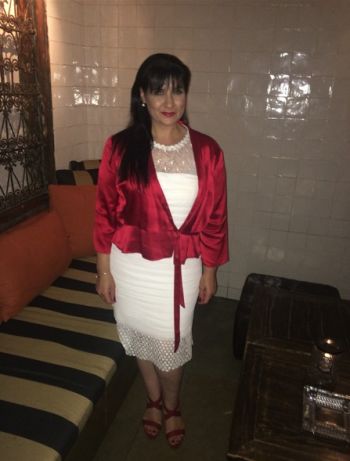 How did you feel before joining Vision Personal Training Castle Hill?
Before I joined Vision Personal Training, I had become anti-social due to my weight gain. I was embarrassed of the way I looked which made me a very angry person with in myself. I lost my confidence and zest for life. I was basically hiding and in denial of how much weight I had put on. I felt disappointed to myself. My attitude was generally negative in life. I knew deep down what I needed to do but always found excuses. I used to be that person who was always positive, fun, energetic and mentally strong.
What was the trigger for you to join?
I was at a charity ball and was surrounded by slimmer women beautifully dressed. I said to myself that slim woman used to be me. This made me very emotional and sad. I came home that evening looking in the mirror and said to myself, "What happen to you…Mangala do something about your weight - that's enough. You are fat and you've been fat enough for too long."
What results have you achieved?
I've had the most amazing results since I've been at Vision. I've lost 30kilos, I can run now without feeling breathless. I've regained my confidence again and I'm full of life, full of energy. I feel like I'm in my 20's I've achieved the 1504 Sydney Tower Stair Climb and never imagined myself to complete the 9km Blackmores run. I've regained myself again.
How do you feel now since achieving your goals?
I'm feeling on top of the world now. It's changed my attitude too. "I can do and achieve anything I want in life." I've become that positive person again, particularly with my family circle and friends. Life is exciting again.
What would you say to anyone that needs to lose weight?
Stop wasting time and feeling sorry for yourself. Once you start the Vision Weight loss Journey there is no turning back, it only gets better. Believe in yourself. You are worth it. Be proud of yourself in regaining your life and being in control again. The most important thing you can do for yourself is to be fit, healthy and enjoy life to the fullest. Place your trust in Vision and enjoy your life hanging ride. Vision has definitely changed my life!
Castle Hill Success Stories
Our holistic approach to emotions, education, eating and exercise has transformed thousands of people across Australia & New Zealand. Get inspired by the journeys of your latest clients.
Are you our next success story?
Give your goals the greenlight and join us. Book your free consult now.