Before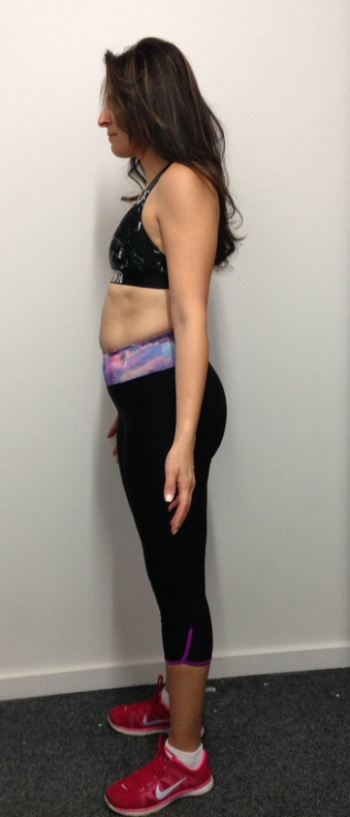 After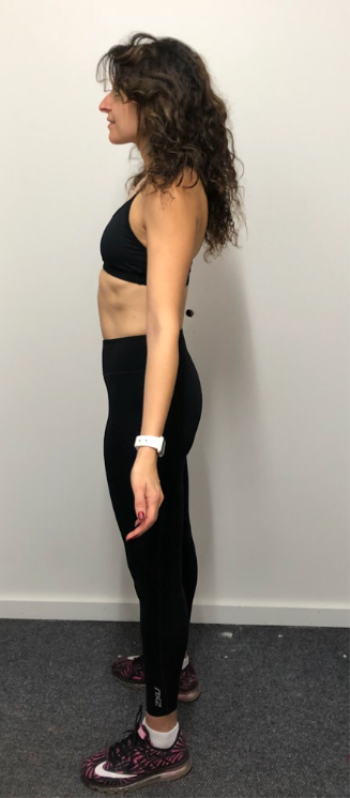 I started at Vision PT Drummoyne mid November 2017 after a couple of discussions with my neighbour and friend who had been going for a while. I had always been an active person, but the weight seemed to have crept up on me slowly without realising it at the time. I had just turned 40, I have 5 children and had had 5 caesareans. I run my own business full time so my time on myself is very limited if not almost non-existent. I am also a survivor of domestic violence from a previous partner which I had had to break away from, that had taken its toll on my emotional state and self-esteem.
I finally decided that I wanted more out of my life because I was not achieving what I wanted, I decided to give Vision PT Drummoyne a try. I went along to an initial meeting with Liam with big hesitations on what he could offer me and help me achieve given that I was not foreign to exercise or going to the gym. I couldn't imagine what else the program had on offer that I couldn't achieve on my own. I am not one who is afraid to go to the gym on my own and exercise, in fact I did that often.
Since starting with Vision PT Drummoyne, I have lost 8kg, gained muscle and started to feel confident about what I can achieve if I put my mind to it. I have a new-found love to exercise and smashing personal goals. I have now started to learn to run and will be participating in my first run at the Mother's Day run.
I have felt that starting with Vision PT Drummoyne not only changed my life but has been an inspiration to the people around me as they see the amount of effort I put in to achieve something I really want. This has been particularly a topic of interest for my teenage sons whom see me get up at 5-5:30am 3-4 times per week to make it to my classes regardless of the weather outside or how much sleep I had.
The biggest motivator in this has been my amazing trainer, Liam Lomax. He has understood my motivation triggers and has continued to support me to overcome my own self-inflicted hesitations and fears. He designed a program for me to sculpt my body in the way it is now.
My long-term goals are to do one fitness modelling show and to run a minimum of 10K in events building up to half a marathon.
The guidance, motivation and support I found at Vision PT Drummoyne is nothing less than exceptional. It is unlike any other fitness program I have ever done. The quality is in the trainers who participate in the same events as the members and share our worries and hesitations without judgement. Liam has been working with me on my level and building up to what he knows I am capable of. It's been slow and steady progress with excellent results.
Dalal Lim
Member since 17th November 2017
Drummoyne Success Stories
Our holistic approach to emotions, education, eating and exercise has transformed thousands of people across Australia & New Zealand. Get inspired by the journeys of your latest clients.
Are you our next success story?
Give your goals the greenlight and join us. Book your free consult now.